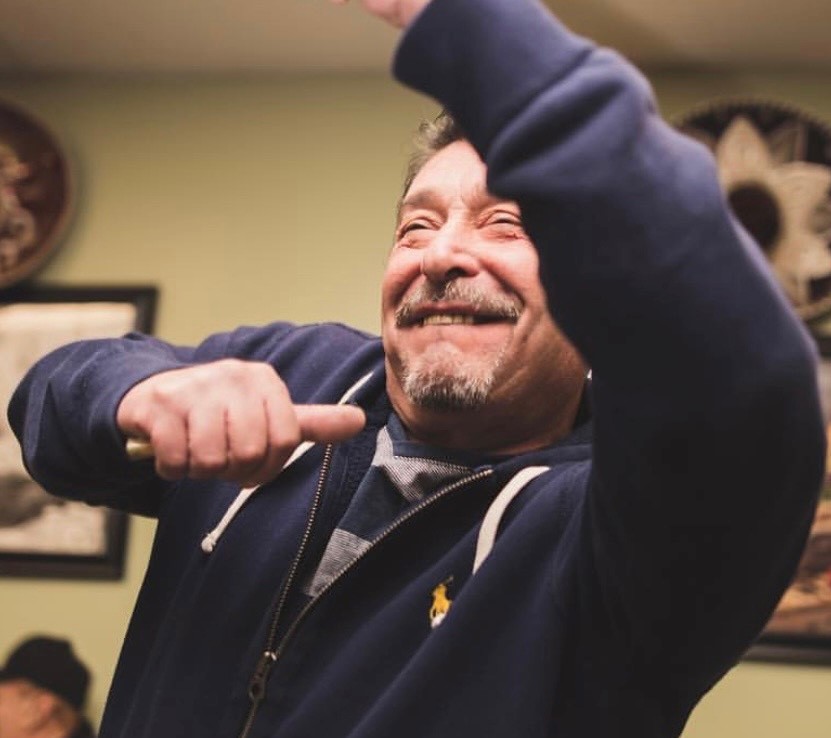 Eliaser Loera
October 29, 1963 — November 16, 2022
Eliaser Loera was born Oct. 29, 1963, in Michoacan, Mexico to Rosa Arroyo and his father Eliaser Loera. Eliaser was the oldest of three brothers. He was raised in Compton, Calif.
Eliaser started working at the young age of 8 years old to provide for his mother and his two younger brothers. He was in 9th grade when he left school to work full time in the fields, picking cherries, cucumbers, and broccoli.
He wanted to give his family a better life, so he moved them to Washington state.
A few years later, Eliaser was hired to repair vinyl on yachts. His work would send him to Ft. Lauderdale, Fla., to work on boats. One day, one of his coworkers mentioned to him how beautiful Whidbey Island (Oak Harbor) was. He immediately decided he wanted to move his family to Oak Harbor! He did just that! When he first arrived in Oak Harbor, he stopped at a 7-11, bought a newspaper and searched for a home for him and his family. He found and bought a trailer, which Eliaser and his wife repaired.
Eliaser and his family attended a Christian church and met the Tercero family. The Tercero family was a big blessing to us. Shortly after, he started his own detailing business. He was a very hardworking man that knew how to do it all. If he did not know how to fix something, he would learn. His dream was always to open a restaurant.
After being in Oak Harbor for a few years, he bought a taco truck and started his dream with his family! The day before he was going to open his taco truck, he suffered an accident (he was electrocuted) and had to postpone the opening of his taco truck until the week after, as he needed surgery. The day of his surgery he left the hospital and went straight to help his family work at the taco truck.
Soon after, business was booming and after five months Eliaser was able to find a location to open his taqueria. He spent the next three months building everything he needed to open his restaurant. He always wanted to do more and have more for his family. His life was filled with love, adventure, friends, family, community, and service. He had many new ideas and goals!
He loved taking his grandchildren to get ice cream and to the park! He enjoyed doing this very much and loved spending quality time with them. Everywhere he went, he would make new friends; they loved him! He loved helping the community and always gave back to the community. He loved to laugh and tell jokes and was known for always having a beautiful big smile on his face!
He had many dreams to accomplish, yet his time was cut short. He left a GREAT legacy and strong family behind that will continue where he left off.
His heart will always be in Oak Harbor! His laugh, his smile, and his presence filled this community and our family with love!
Eliaser passed away Nov. 16, 2022, at the age of 59 and left behind a beautiful, supportive wife, children, and grandchildren.