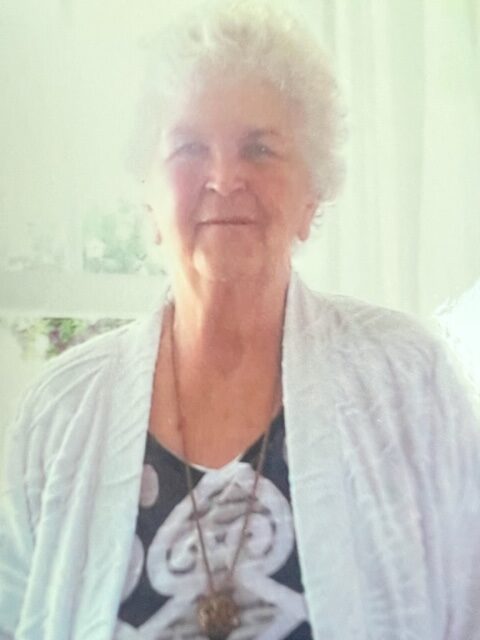 Elsie Hunskor
May 9, 1928 — November 14, 2022
Elsie Hunskor of Oak Harbor went to be with the Lord Nov. 14, 2022, at the age of 94 in Bellingham, Wash. She was born May 9, 1928 in Ketchikan, Alaska, married March 19, 1949 and later settled in Oak Harbor with her husband, Marion, and two children, Marvin and Maureen.
Elsie is best remembered by family and friends for her love of cooking, especially Scandinavian dishes, the joy of sharing a cup of coffee with neighbors and her devotion to her parents, brother and children. She was baptized at the First Lutheran Church in Ketchikan and later attended Oak Harbor Lutheran Church. Elsie loved being a homemaker, raising her children and later working in Burlington at National Foods. She was blessed with a long, full life.
Traveling to Norway several times, Elsie enjoyed time spent with relatives and seeing the country of her heritage. Even during her last days, she dreamt of revisiting family there. Proud to be Norwegian, she belonged to the Sons of Norway and continued Scandinavian customs during holidays and other special events. She will be missed.
Elsie is preceded in death by her parents, Jennie and Hartvik Otterlei; bother, Hart Otterlei; and granddaughter, Sonja Bratz. She is survived by her son, Marvin Hunskor; daughter, Maureen Bratz; grandchildren, Jennifer Bratz, Erik Bratz, Mike Hunskor, Kirsten Hunskor and Bre Ann Gilfillon; along with six loving great grandchildren.
Graveside services will be held on Tuesday, Nov. 29 at 1 p.m. at Maple Leaf Cemetery in Oak Harbor. Reception to follow at Wallin-Stucky Funeral Home. In lieu of flowers, memorial gifts may be made to Oak Harbor Lutheran Church.