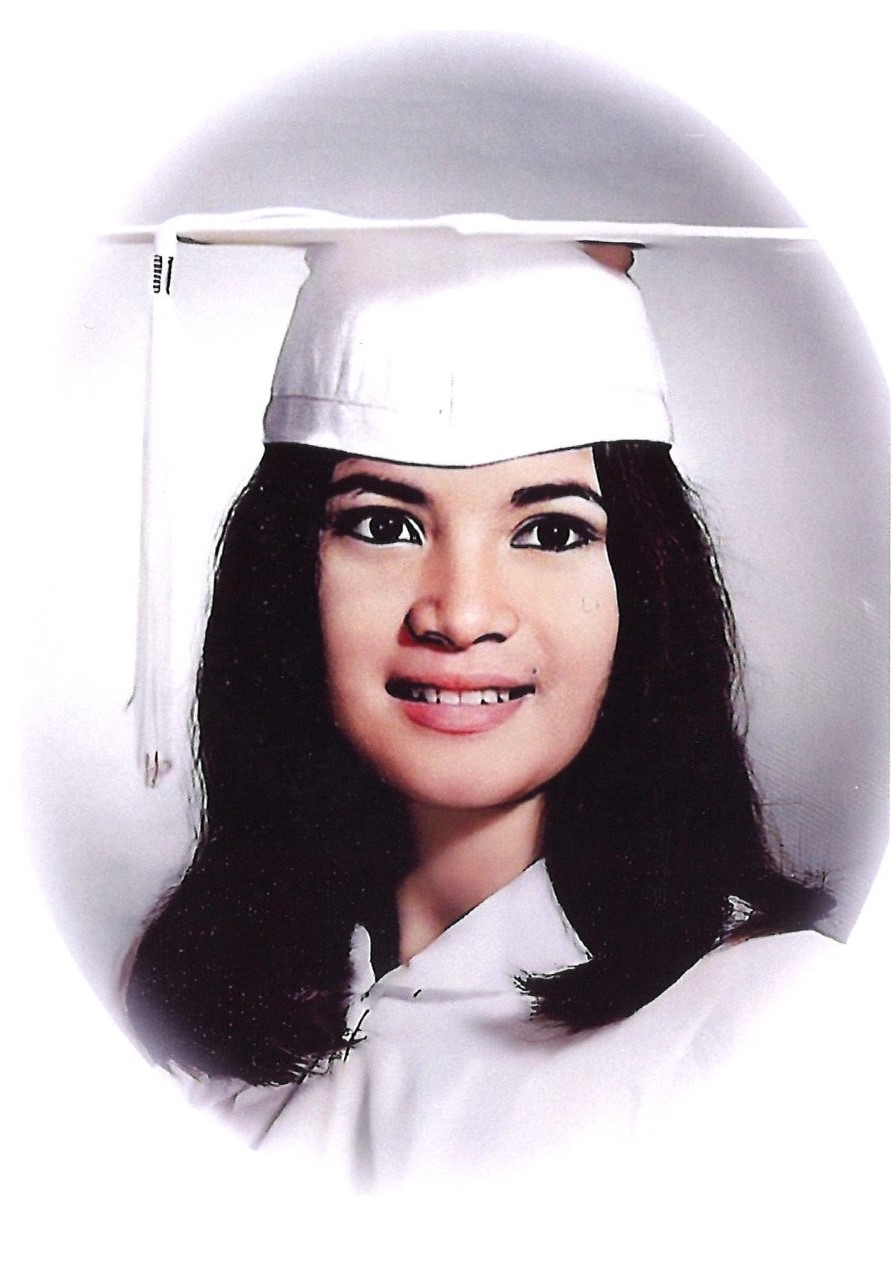 Erlinda 'Linda' Borja Gillett
August 25, 1949 — May 5, 2022
Erlinda Borja Gillett, loving wife, mother, grandmother and great-grandmother, died peacefully May 5, 2022, at her home of 31 years in Coupeville, Wash., at the age of 72. She was born Aug. 25, 1949, in Quezon City, Philippines. She grew up on the island of Guam and graduated from the Academy of Our Lady Catholic High School in Hagåtña, Class of '68.
In 1969, she married Raymond Gillett and moved to Whidbey Island. She had a passion for Pacific Islands' cultures. She learned extensive Hawaiian dance lessons over the years from different Kumus (instructors) in her travels to Hawaii and Vancouver, B.C. She became a Kumu herself and performed with her dance troupe throughout the Northwest, Canada, Alaska, the Oak Harbor Holland Happening annual events, and at the retirement centers on Whidbey and Camano Islands. She was also an active member of the Catholic Church in Coupeville and Oak Harbor.
Erlinda is preceded in death by her parents, Juanito and Inocencia Borja; and by her brothers-in-law Fructuoso Aflague and Rudy Bides. Her peaceful spirit and memories will live in the hearts of her survivors: loving husband, Raymond; children, Gregory (Pamela) and Brian (Betty); grandchildren, Austin, Connor, Brianna, Danielle, and Samantha; great-grandchildren, Carter and Théoden; and her siblings, Joseph 'Bill' Borja, Florence (Alan) Hansen, Angie Aflague, Herminia Bides, Annie (John) DeNorcey, Juanita (Antonio) Quitaro, Robert (Angelika Krantz) Borja, Michael Borja, Nicholas (Vivian Mafnas) Borja, Felicidad (Dr. John) Van Der Pyl, Julie Borja, and John Patrick (Nicole Benavente) Borja.
A private cemetery service will be held at Sunnyside Cemetery in Coupeville. In lieu of flowers, the family requests donations be made to WhidbeyHealth Hospice (https://whidbeyhealth.org/hospice). The family is very grateful for the respect and wonderful care they provided to Erlinda and her family members.