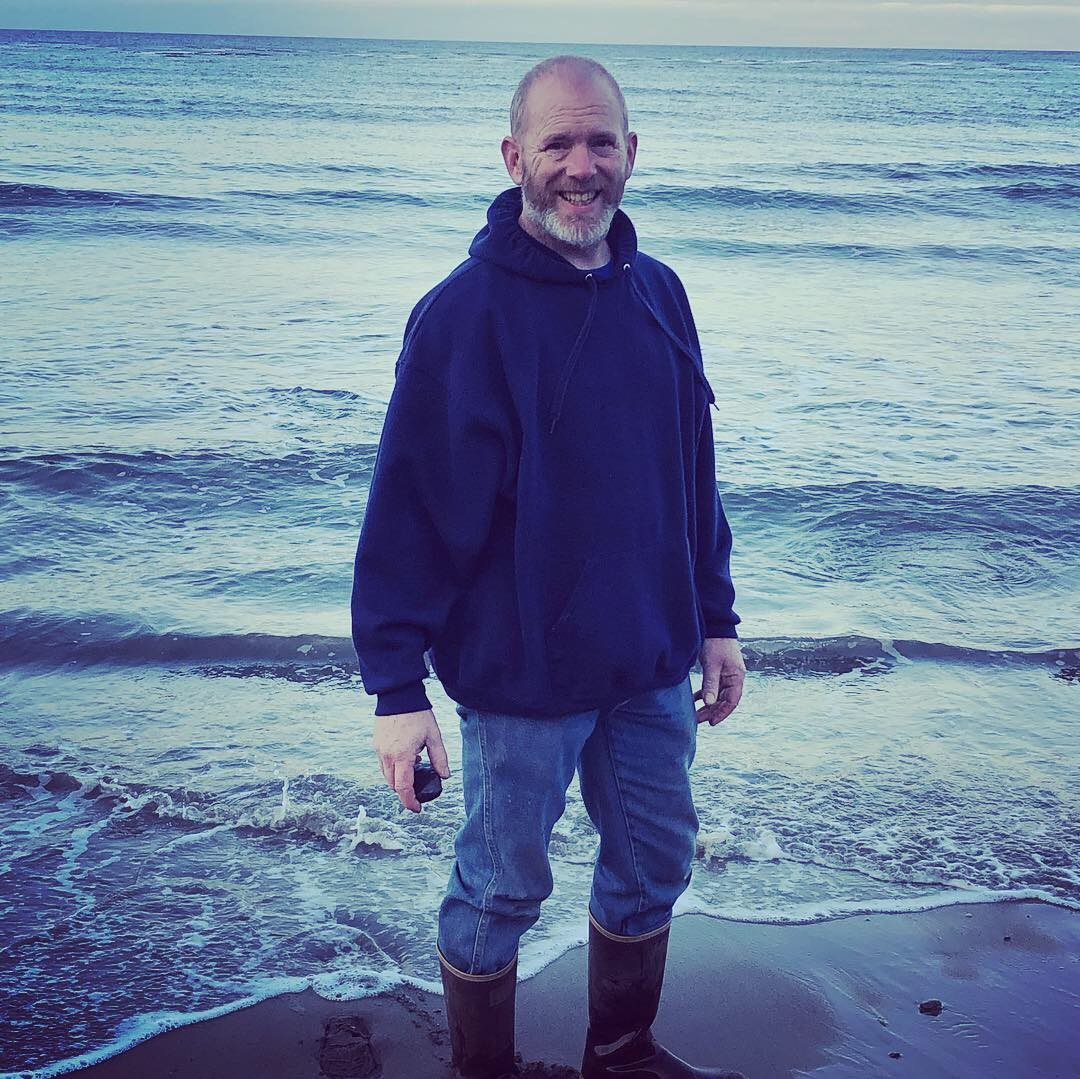 Errol Stanley Lupien
August 15, 1968 — November 24, 2019
Errol Lupien, 51, passed peacefully in his home, surrounded by family and friends, Sunday, Nov. 24, 2019. He is survived by his wife, Cassie; son, Mikale; daughters, Cloey and Sydney; his mother, Rosalind Lupien Carpenter (Jack); mother and father-in law Tonuya and Jack Hubbart; sister, Cassie Hickey; brother, Omer (Jeanne); brothers-in law Cameron Rector (Lena), Billie Rector (Rita), Jon Hubbart (Jo Ann) and Dan Hickey (Sharie); sisters-in law Wendy Maresca (John) and Chelsea (Dan); and countless cousins, nieces and nephews.
Born in Coupeville, Wash., Errol grew up in Oak Harbor. He was a diesel mechanic and enjoyed his job working on heavy equipment at both Jet City Heavy Equipment in Oak Harbor and Lakeside Industries in Anacortes. Errol always had such a love of life and fun followed everywhere he went. His passions included his love of the Lord, mission work, kids, hunting, fishing, flying, anything outdoors and helping people. He loved traveling the world. A special thank you goes out to those surrounding his last week and the love and support they showed him and his family, day and night. Errol's brain has been donated to the University of Washington Alzheimer's Research to help in finding a cure for this horrific disease.
A Celebration of Life will be held on Dec.14, at 3 p.m. at Grace Community Church, 29470 SR 20, Oak Harbor.
Family and friends are encouraged to share memories and condolences at www.whidbeymemorial.com.