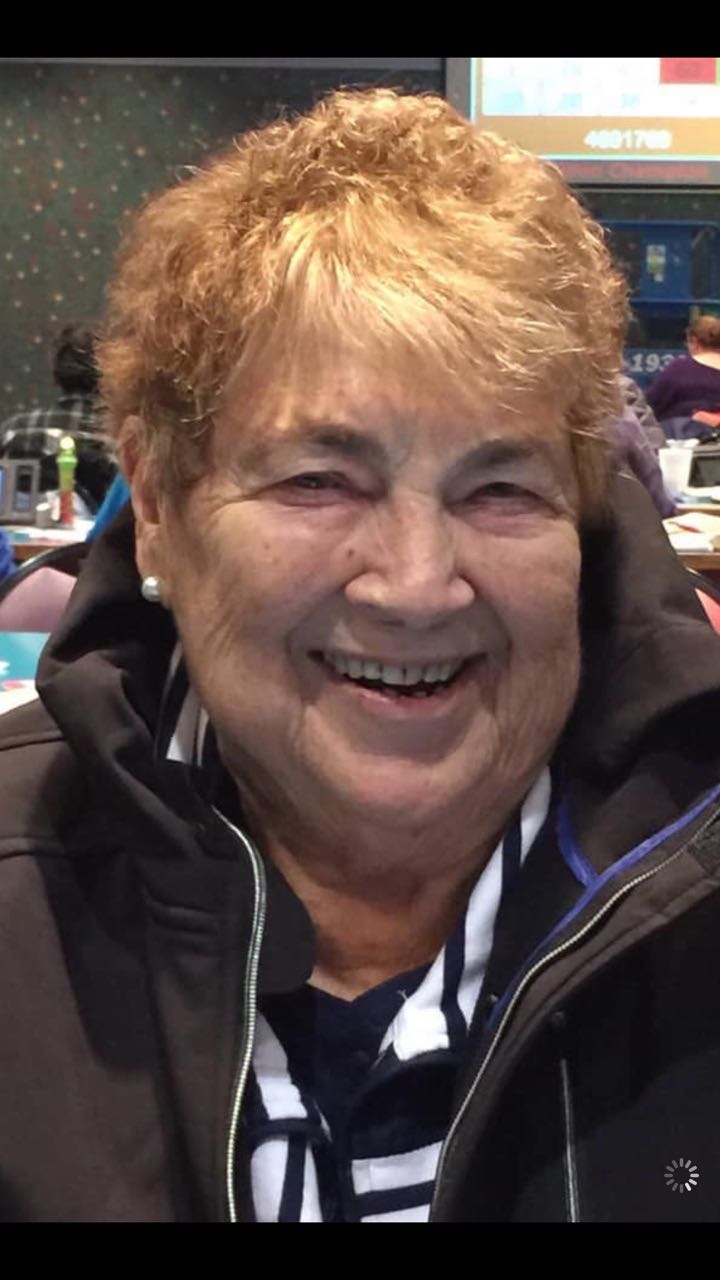 Eva Jean Cross
April 9, 1930 — January 19, 2020
Eva Jean Cross passed away peacefully, with family by her side, in Mount Vernon, Wash., Jan. 19, 2020.
Eva Jean was born in Kalispell, Mont., on April 9, 1930, to Hugh and Francis Kirkpatrick. She grew up in Kalispell and attended Flathead County High School, where she earned top honors and graduated in the top five of her class. She was a cheerleader and beauty queen during her high school years and remained so the rest of her life. She met her husband, Leslie Allen Cross (Les), in high school and married him on Aug. 14, 1948. Eva Jean and Les had been married 72 years at the time of her passing.
Before moving to Oak Harbor, Wash., in 1960, Eva Jean worked as a secretary in Billings, Mont., helping Les earn a college degree. While raising their four children, Craig, Diane, Connie, and Gina, she worked at several Oak Harbor Elementary Schools as a secretary until she retired. Her remaining years were devoted to spending time with her family, traveling, shopping, and celebrating life. Eva Jean was full of joy, grace, and compassion and readily shared her joy with others.
Craig (wife Susan), Diane (husband Rick), Connie (husband Alan), and Gina (husband Brad) all stayed in Washington and remained close to their mother and father. She is survived by her husband, her four children, 12 grandchildren, and 14 great-grandchildren, all of whom will miss her dearly.
The Cross family suggests memorials in Eva's name may be made out to a charity of your choice. A Celebration of Life service will be held at the United Methodist Church in Oak Harbor at 1 p.m. Saturday, Feb. 15. A reception will immediately follow the service in Centennial Hall at the same location at 2 p.m.
Arrangements entrusted to Wallin Funeral Home, Oak Harbor. Please visit Eva's page in our Book of Memories online at www.wallinfuneralhome.com to share memories and leave condolences.