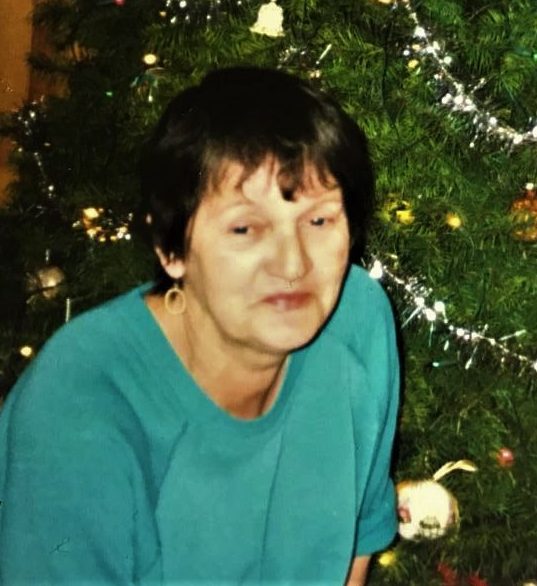 Florence Marie Swain
January 14, 1931 — August 10, 2019
Florence Marie Swain, born in Sitka, Alaska on Jan. 14, 1931, left us the evening of Aug. 10, 2019.
To the very end she was surrounded by her loved ones: Stephen Swain, 52; Ra Mona Swain, 51; and her grandsons, Zackery Swain, 23, and Nathanial Hall-Swain, 16.
Raised on Maxwelton Beach, where Florence purchased land and a home and paved, she was quite nearly the original DIY or Do-it-Yourselfer and Farmsteader around.
She helped create "Show and Tell Antiques" with her husband, Edgar Swain, and continuously gardened and created. She was a dedicated gardener for 30 years at "Aldermarsh Retreat," previously owned by Joy Moullan and was an avid and active contributor to Jan Smith's artisan-based "Christmas House."
She was usually reserved, by nature, but never ceasing to surprise you with her eclectic knowledge, charm and stories.
Her last days were busy doing what she loved most, looking at gardening magazines, painting and visiting with family. I'm sure she is making new friends now.
Rest easy and well, and don't worry, we'll all "behave ourselves" down here.
Family and friends are encouraged to share memories and condolences at www.whidbeymemorial.com.