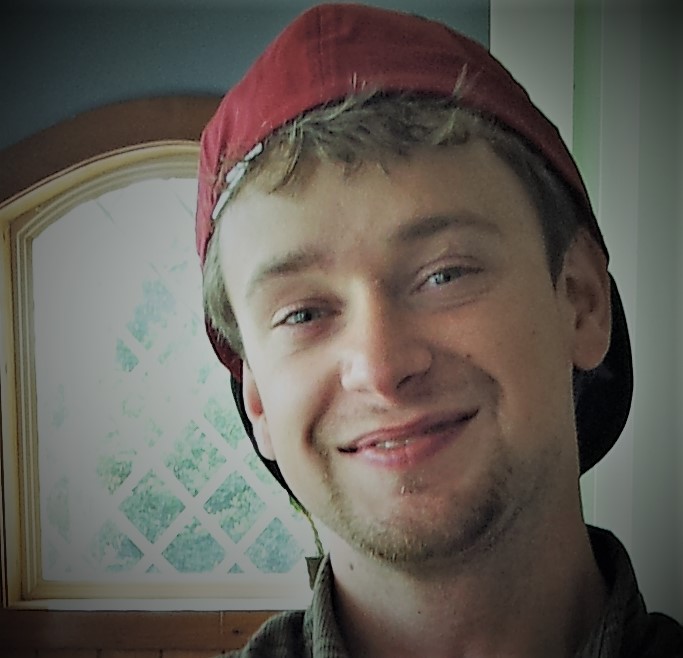 Gabriel Anthony Kennedy
May 29, 1989 — November 2, 2019
Gabe Kennedy, 30, died suddenly on Nov. 2, 2019 in Juneau, Alaska.
Gabe was born and raised in Juneau, Alaska, and moved to Washington state where he lived on the Kitsap Peninsula, then on Whidbey Island for a few years, and attended Living Word Church.
Gabe's mother, Solea Kennedy, and brothers, Theo Kennedy and Ben Haight, invite family and friends to attend a memorial service and celebration of life at 1 p.m., Saturday, Dec. 7 at Living Word Church, 490 NW Crosby Ave., in Oak Harbor. There will also be a memorial service in Juneau in January 2020. The date will be announced at a later time.