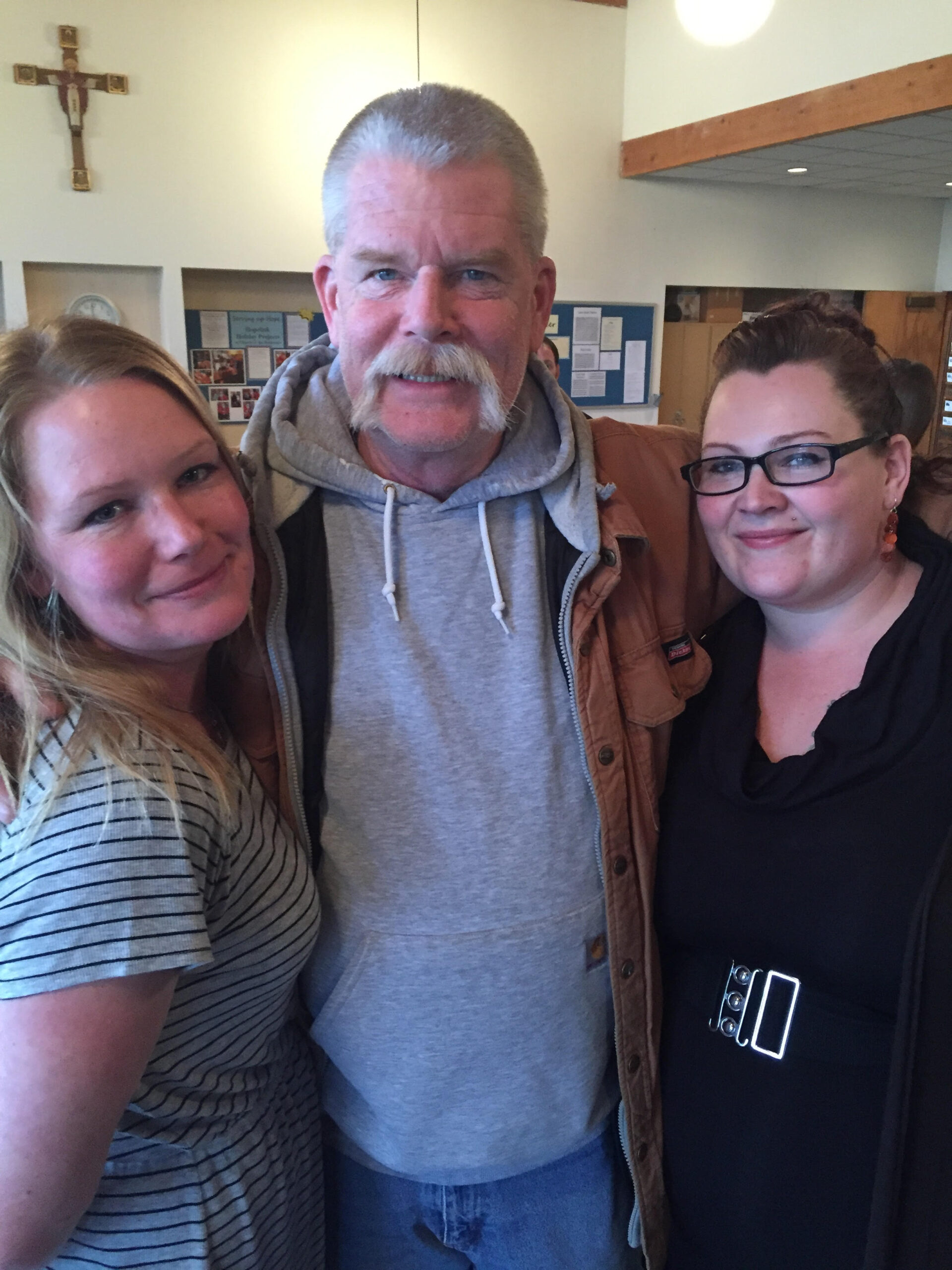 George Marshall Paris Jr.
January 13, 1957 — December 23, 2022
Born in Bothell, Wash., to George Marshall Paris Sr. and Nancy Clare (Mason) Paris Jan. 13, 1957, George was the third child in the Paris clan. He had two older sisters and was followed by two brothers.
The family moved from Bothell to South Whidbey in 1970, and George attended Langley High School. After school George began working towards having his own business, doing backhoe and land renovations, and eventually also owning Paris Bros. Septic Tank business. He often worked with his brother, Peter Paris, prepping land and various aspects of home building on Whidbey. His childhood favorite Tonka trucks became a reality! Qualifying to drive large transport vehicles was added to his many abilities and he worked until the last few months before he passed on Dec. 23, 2022, surrounded by his caring and thoughtful daughters, in Whatcom Hospice House. He loved his girls and their families, always interested in how the grandchildren were growing and their interests. He helped care for his mother, Nancy Paris, in her last months, and was grieving her loss this past May.
He was a loyal friend, supporting various local Whidbey charitable events. He had a great sense of humor and was a kind and thoughtful man, and is greatly missed by both friends and family. He is predeceased by his parents and his sister, Mary Clare Paris, and is survived by sister, Pixie Paris Rowe (New Zealand); brother, Peter Paris (Whidbey); brother, Patrick Paris (California); his daughters Chelsey Lee Smith and Hailey R. Paris Harris; eight grandchildren; and nieces and nephews around the world.
His family and friends are planning a Celebration of Life service for George at the American Legion, in Bayview, a full date and details will be announced. 
(Pictured from left in photo are Chelsey Lee Smith, George Paris, Hailey R. Paris Harris)