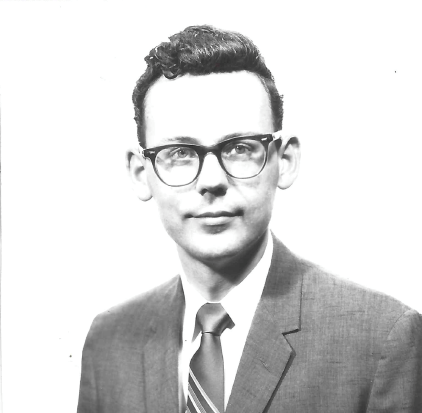 Gerald L. Shadel
June 19, 1931 — April 16, 2019
Dr. Gerald L. Shadel, 87, passed away April 16, 2019. He was born in Lafayette, Ind., June 19, 1931, the son of Bill and Marion (Kocher) Shadel.
He received a PhD in history from the University of Maryland. Dr. Shadel taught for 40 years at a small denominational school, Columbia Union College, located in a Maryland suburb of Washington D.C. He also taught at an affiliated school, Newbold College, in England. Upon retirement, he came to Whidbey Island to be near family in 1995. He was an elder in the Seventh-Day Adventist Church.
Dr. Shadel was pre-deceased by his older brother, Dr. Willard F. Shadel. He is survived by his sister-in-law, Mrs. Tuyet Shadel, of Ben Ure Island; brother, Dr. Douglas Shadel, of Seattle; and brother, David Shadel, of Kent.
Burial will be in the family plot in Springport, Mich. Arrangements have been made with the assistance of Whidbey Memorial Funeral and Cremation Service.