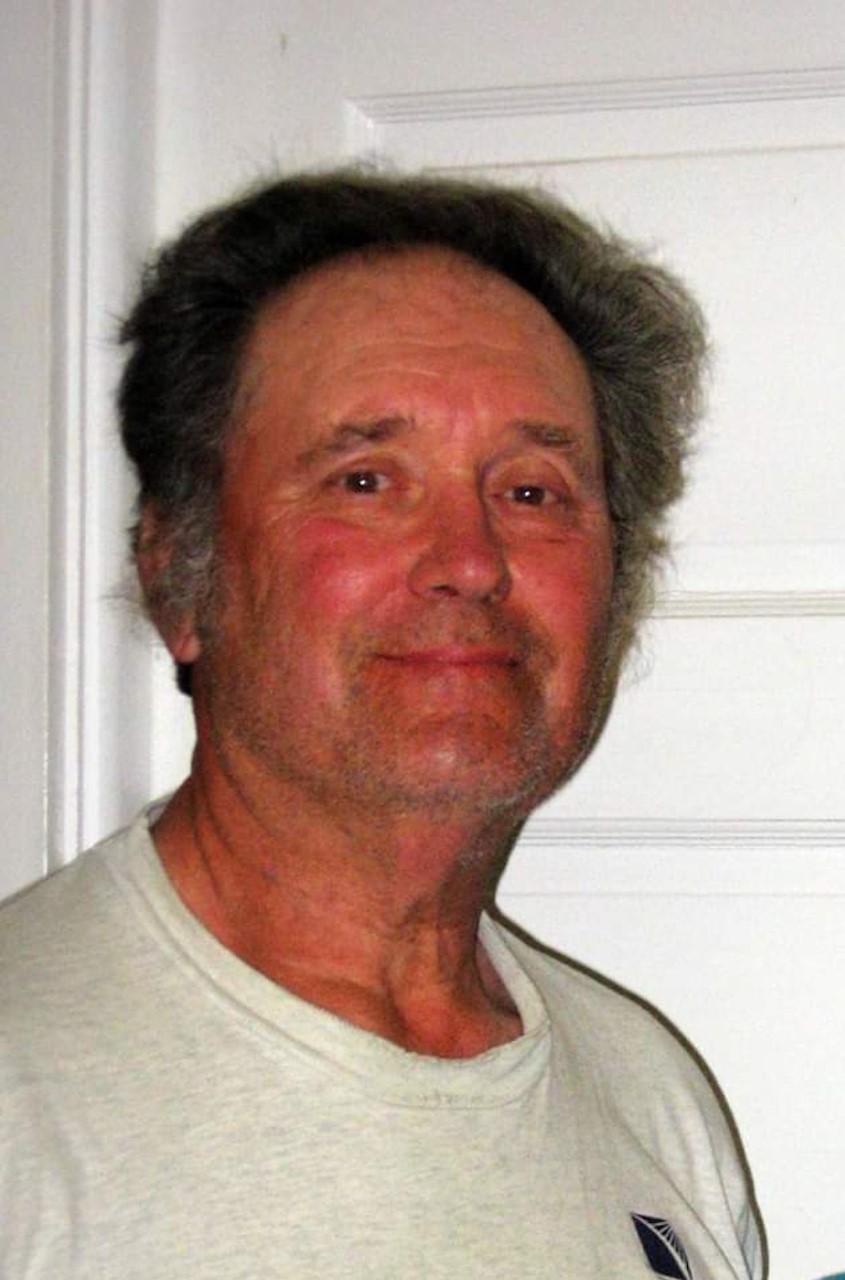 Gerald Leroy Bryant
February 11, 1942 — June 28, 2021
Our beloved "Jerry" went to be with the Lord late Monday night, June 28, 2021, after fighting a long illness. This fireman has fought his last battle.
Jerry was born Feb. 11, 1942, to Thomas Bryant, Sr. and Virginia Vowell in Decatur, Ill. Jerry enlisted in the Navy at the age of 18. He spent 21 years serving our country, with great pride. Jerry retired from the Navy in 1980, and then returned to become a Fireman at Naval Air Statopm Whidbey Island in 1981. He spent 20 years serving our community as a fireman on the Island. Jerry married Mildred "Pearl" Davenport in 1978 in Oak Harbor, Wash. Jerry was a brave man taking on a widow, with two daughters, Debra Davenport and Gina Davenport-Shields.
Jerry was loved and known by many locally for his wonderful gift of helping others, and his fabulous sense of humor. He was always there to lend a helping hand to friends, family, and strangers when in need. Jerry enjoyed fishing, hunting, RVing, spending time with his family, enjoying time in the wilderness, and his love for chicken wings and ribs!
Jerry is survived by his wife, Mildred "Pearl" Bryant; oldest stepdaughter, Debra Davenport; and youngest stepdaughter, Gina Davenport-Shields; grandchildren Tony Pierce Jr., Natasha Pierce-Sharpe, Alisha Pierce-Burgess, Jonathan Shields; great-grandchildren, Tristan Pierce, Logan Pierce, Wyatt Holden, Kingston Burgess and Aurora Burgess; sister-in-law Patricia Bryant, Thomas Bryant and Patrick Bryant.
Jerry was preceded in death by his father, Thomas Bryant, Sr., his mother, Virginia Vowell, and only brother, Thomas Bryant Jr.
A public viewing and funeral service were held at Wallin-Stucky Funeral Home, Oak Harbor July 6 A reception immediately followed. A private family burial took place, after the reception, at Fern Hill Cemetery.
The Bryant family suggests memorials and donations be made in Jerry's honor with the Oak Harbor Fire Department and Hospice of the Northwest in Mount Vernon, Wash.
Arrangements are entrusted to Wallin-Stucky Funeral Home, Oak Harbor. Please visit Jerry's page in our Book of Memories online at www.wallinfuneralhome.com to share memories and leave condolences.