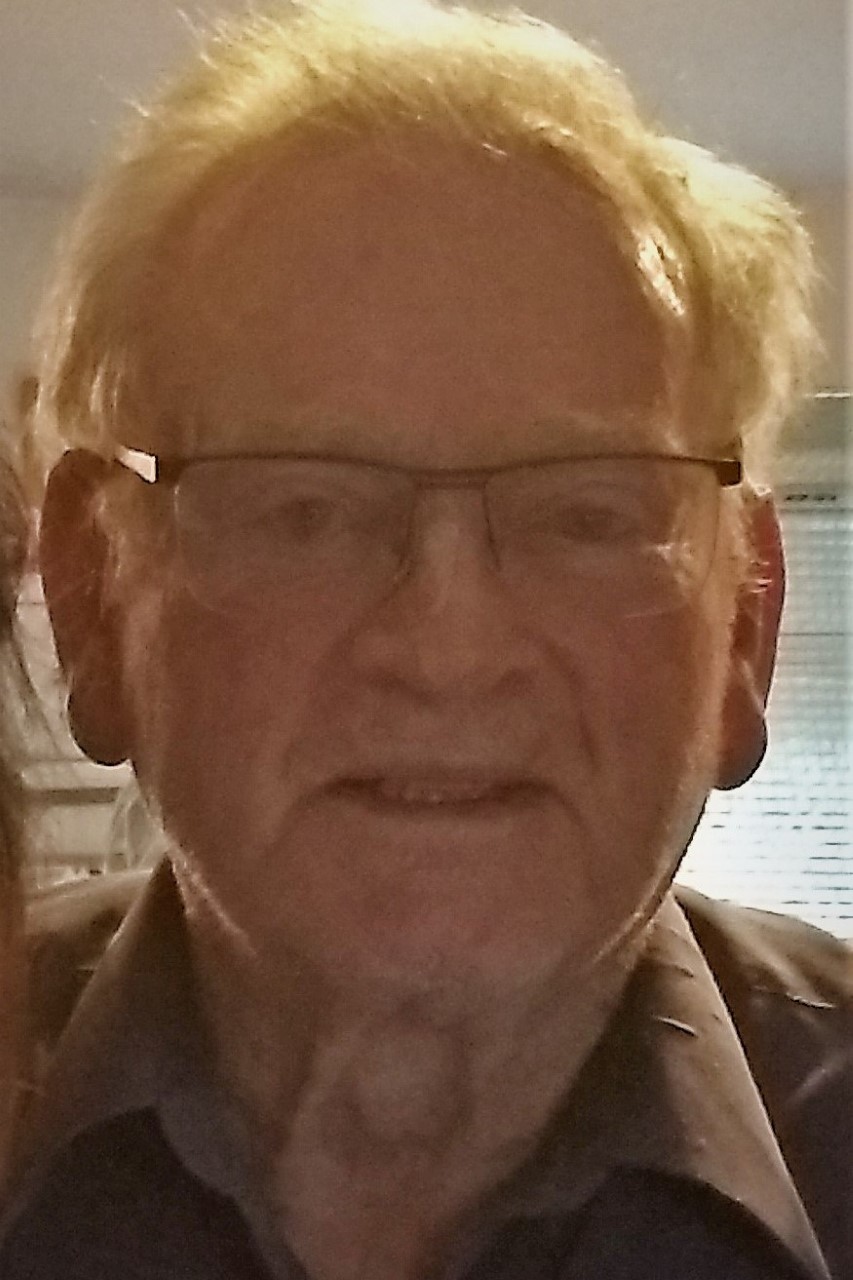 Hilton Hunter Hines
December 1, 1927 — August 29, 2020
Hilton Hunter Hines, age 92, longtime Coupeville resident, passed away Saturday, Aug. 29, 2020.
Mr. Hines was born in Traverse City, Mich., Dec. 1, 1927, to Harry Elmer and Ethel May (Hunter) Hines, the youngest of four brothers.
His father died when he was 5 years old and the family eventually moved to Novi, Mich. With the encouragement of his oldest brother, the family became devout Jehovah's Witnesses.
In 1938 at the age of 11, he proudly submitted to water baptism dedicating his life to serving Jehovah God for the next 81 years.
In October of 1947, at the age of 19, he married Carolyne Lee Willoughby. They made their home in Plymouth, Mich., and in 1949 they had their first child, a daughter, Linda Faye. Over the next 10 and-a-half years, they added two more children to the family, Stephen Brent and Rebecca Jo.
He supported his family by becoming a carpenter and remained in the field of construction until his retirement.
When his eldest daughter's family decided to move from Plymouth, he and his wife and youngest daughter decided to join them, and the family left for Whidbey Island in February of 1978, in the middle of the worst blizzard in the history of Michigan. The beauty of the island, with its temperate weather patterns, delighted him.
In March of 1995 he lost his beloved wife, Carolyne, to the complications of Parkinson's Disease.
In September of 2003, he married Janet Marie Brotten Bettinger. They made their home in Admirals Cove.
August 25, 2018, his only son, Stephen Brent, a longtime resident of Wisconsin, was removed from life support after suffering a traumatic brain injury 11 days previously.
He is survived by his wife, Janet, two daughters, Linda and Rebecca (Don), residents of Coupeville; seven grandchildren and eight great-grandchildren.
His 17 years of marriage to Janet were filled with travel, joy and love. He spoke often of how he had been blessed with two wonderful marriages and of his deep gratitude for Janet's love and companionship and the tender care she gave him during his final difficult days.
He remained a dedicated and active member of the local Coupeville Congregation of Jehovah's Witnesses.
A private burial took place at Sunnyside Cemetery Friday, Sept. 4. Arrangements were under the direction of Whidbey Memorial Funeral Home. Family and friends are encouraged to share memories and condolences at www.whidbeymemorial.com.