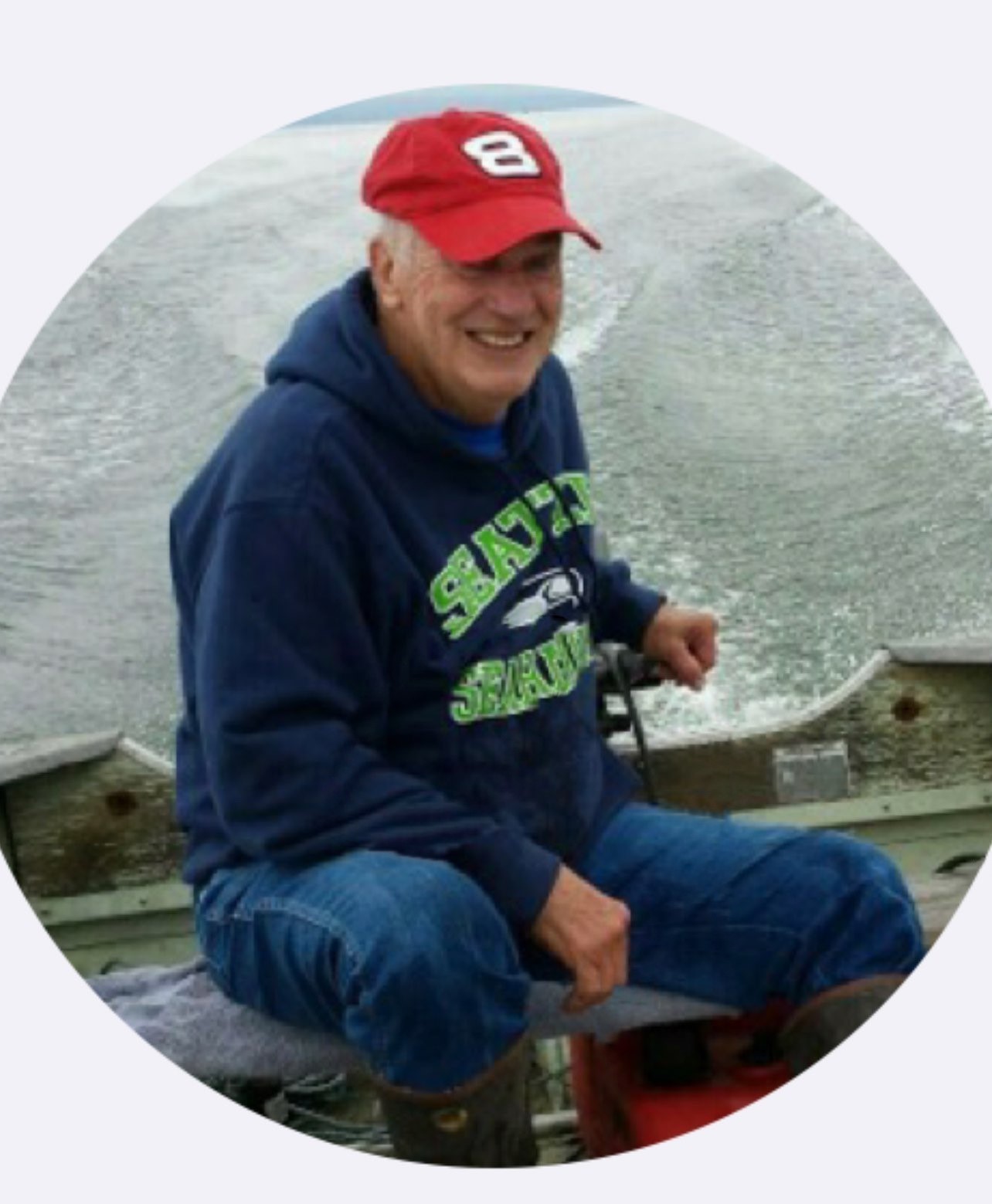 Howard Michael (Mike) Earnhart
November 5, 1939 — October 4, 2023
Howard Michael (Mike) Earnhart was born Nov. 5, 1939, and passed away Oct. 4, 2023.

Mike joined the U.S. Navy at the age of 17 and retired at NAS Whidbey after 20 years as an AOC.

Mike is survived by his wife of 64 years, Linda Faber Earnhart, his children, Melinda Buchholz and Michael Earnhart, plus numerous grandchildren and great-grandchildren. Also surviving are two brothers and a sister in Arkansas.