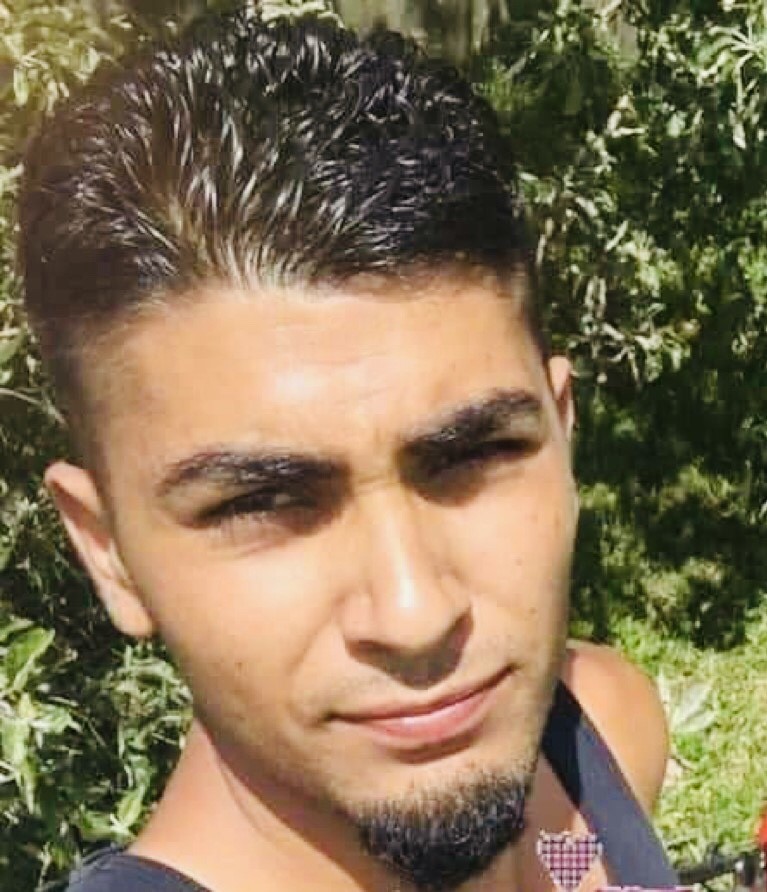 James Paul "Roman" Jiles
June 15, 1996 — June 11, 2021
Roman was born in Sofia, Bulgaria, June 15, 1996, and died in Oak Harbor, Wash., June 11, 2021. Adopted into a loving family, Roman leaves his mother, Karen; his sister, Laura; his aunt, Gail; and his cousin, Marci, all of Whidbey Island.
Roman came home to Whidbey Island at age 3 and attended schools in Langley, from the Children's Center to South Whidbey High School, where he graduated in 2014. Following high school, Roman worked at a number of jobs in the south end, while pursuing his love of music.
The Jiles family sends thanks to the many people who have helped Roman along the way, especially neighbors and friends associated with Ryan's House. Roman will be remembered with love; he will be greatly missed.
A Memorial Service will be held Saturday, July 10 at 2 p.m. at Whidbey Presbyterian Church, located at 1148 SE 8th Ave. in Oak Harbor. In lieu of flowers, please make a contribution in Roman's name to Ryan's House, 19777 SR 20, Coupeville, WA 98239.