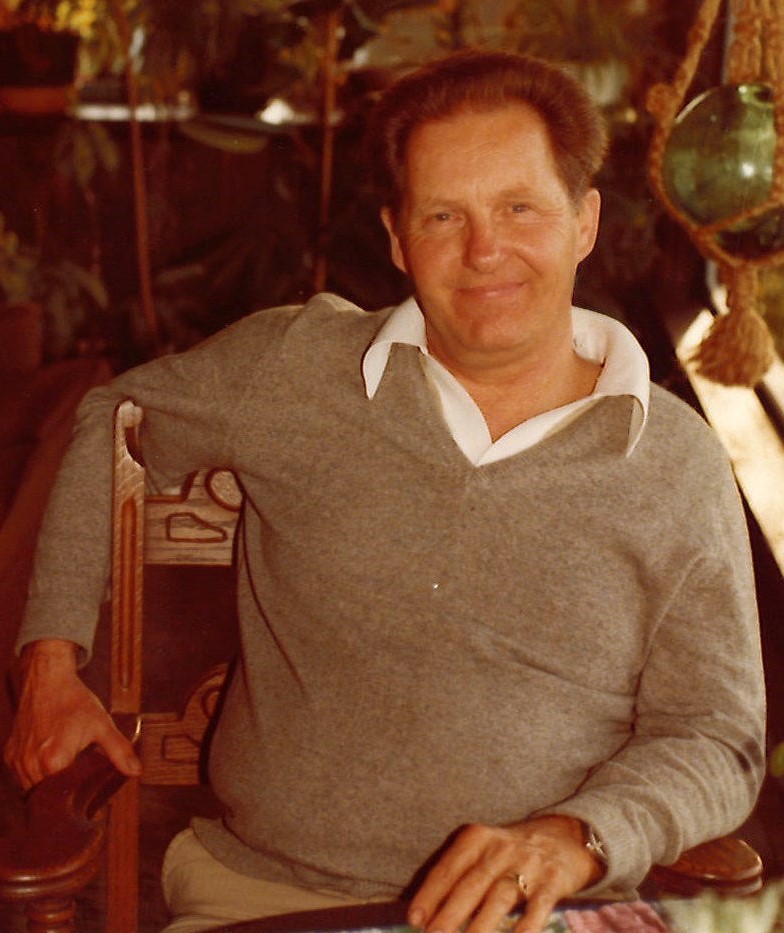 James Roswell Fairfield
July 11, 1927 — May 10, 2022
James Roswell Fairfield, 94, of Coupeville, died May 10, 2022 at WhidbeyHealth.
James was born July 11, 1927, in Wayzata, Minn. He graduated from the University
of Minnesota after serving in the U.S. Navy at the end of World War II.
After college, he worked for a large accounting firm in Minneapolis and eventually
started his own accounting business. In 1980, he moved from Minnesota to Coupeville,
a.k.a. "God's Country," and continued his accounting business.
His passion in life was the game of golf. He learned the game as a caddie, played on the
University of Minnesota golf team and didn't put down his clubs until he was 93.
He is survived by his wife, Charlotte; children, daughter, Sharon Ziegler (Dave), son Gary
(Debbie) and daughters Debra, Heather and Anne Marie; grandchildren, and great-grandchildren.
He is also survived by his sister, Helen, and nieces and nephews.
He was preceded in death by his parents, Roswell and Florence Fairfield and brother-sin-law,
Joe Stewart and Michael Ames.
A graveside service will be held at Sunnyside Cemetery in Coupeville.