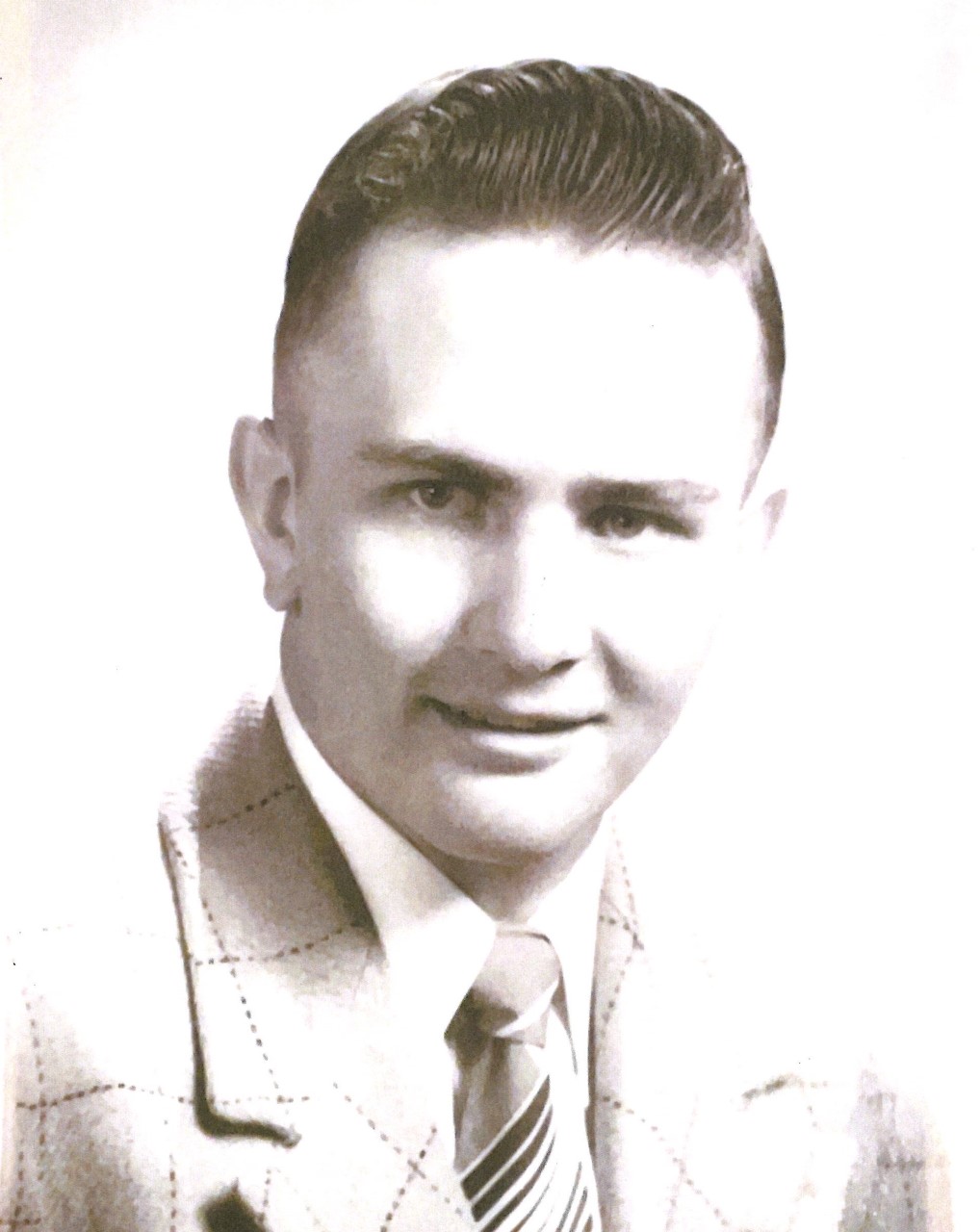 Joe Beckley
January 18, 1934 — November 11, 2022
Our dad, Joe Beckley, was reunited in heaven with our mom, Earlene, Nov. 11, 2022. What a reunion it must have been, as he's waited 16 years to see her again!
Dad was born Jan. 18, 1934, to Clyde and Rosalie Beckley in Grand Junction, Colo. Rosalie was diagnosed with breast cancer while pregnant with Dad, but she refused treatment as she didn't want to risk harming him. She passed when he was five months old, so his sister, Margaret, helped care for him until Clyde married Verna, who was a wonderful stepmom and grandma.
Dad was born with clubbed feet and spent the first four years of his life in and out of Denver Children's Hospital wearing casts and braces. He wasn't supposed to ever walk, but you all know Dad and how that worked out! He attended St Joseph Catholic school and then Grand Junction High School, where he excelled in football and wrestling. He graduated from Grand Junction High School in 1952 and from Colorado A&M, now Colorado State University, in 1957.
In 1956, Dad and Mom snuck away to Deming, N.M. and eloped, as mom was expecting their first daughter, Robin. They later moved to Salt Lake City, Utah, where daughters Danette and Jana were born. The final move was to Coupeville in 1968, where Dad was the director of the Island County Health Department until 1979.
Dad loved driving semi-trucks and began long haul trucking for CH Dredge for a few years before becoming a building inspector for Island County until he retired in 1999. He loved trucking so much, he continued to drive for local companies Lee and Estes, Cimarron and Skagit Trucking on weekends.
After retirement, Dad bought his Harley Davidson motorcycle, which he and Mom enjoyed for many years! He paid cash from collecting the scrap copper wire from the many building contractors he worked with. They met so many great friends and had fun taking trips to Arizona, Sturgis and the Oyster Run.
Dad loved his girls and made sure we could all back a trailer, shift without a clutch, change the oil and cut and stack wood. All skills we appreciate now but cussed back then! He coached the Libby's Little Ladies which was our first fast pitch softball team in Coupeville and hauled us to many horseshows in the horse trailer he got for Father's Day.
Growing up with Dad was fun! We camped at Baker Lake and spent family vacations camping and fishing with the Black family and driving to Utah and Colorado to visit family. We always drove at night and bathroom stops were generally on the side of the road. We made our own popcorn and wore our pajamas to the Blue Fox Drive-In and got phone calls to remind us of the shortest and longest day of the year…every year!
Dad was a dad to so many of our friends. He used to say that he never knew who might be on the couch when he got up in the morning. He was full of hugs, called you "honey" and never judged. He only got mad if anyone sprayed gravel spinning their tires when leaving the driveway.
Dad loved to socialize and loved when friends brought their RVs and camped in his yard. He always had his firepit and firewood ready. He could be found BS-ing and having a beer at Toby's or the American Legion or coffee at the Tyee. He didn't always remember names but called everyone his friend.
Dad was predeceased by our mom, Earlene, our sister, Robin, and his siblings, Margaret Hutchinson and Jim Beckley. He is survived by his sister, Patricia Weaver; daughters, Jana Bouzek (Matt) and Danette Beckley; grandchildren, Tara Beckley, Taylor Smith, Jase and Jett Bouzek and Danica and Dakota Strong.
We will have a celebration of Dad's well lived and loved life Jan. 14, 2023, at 1 p.m. at his house. He will be so excited to have friends gather in his beloved shop to eat, drink and share stories of the character that he was! We'll share a reminder as it gets closer via social media and word of mouth. Infinite thanks to the many friends who watched out for and helped Dad over the last few years. He wouldn't have been able to stay in his house without the kindness and community that you get living in a small town. A special thanks to the doctors and nurses who went above and beyond in their care for Dad and Danette and I at United General Hospital.