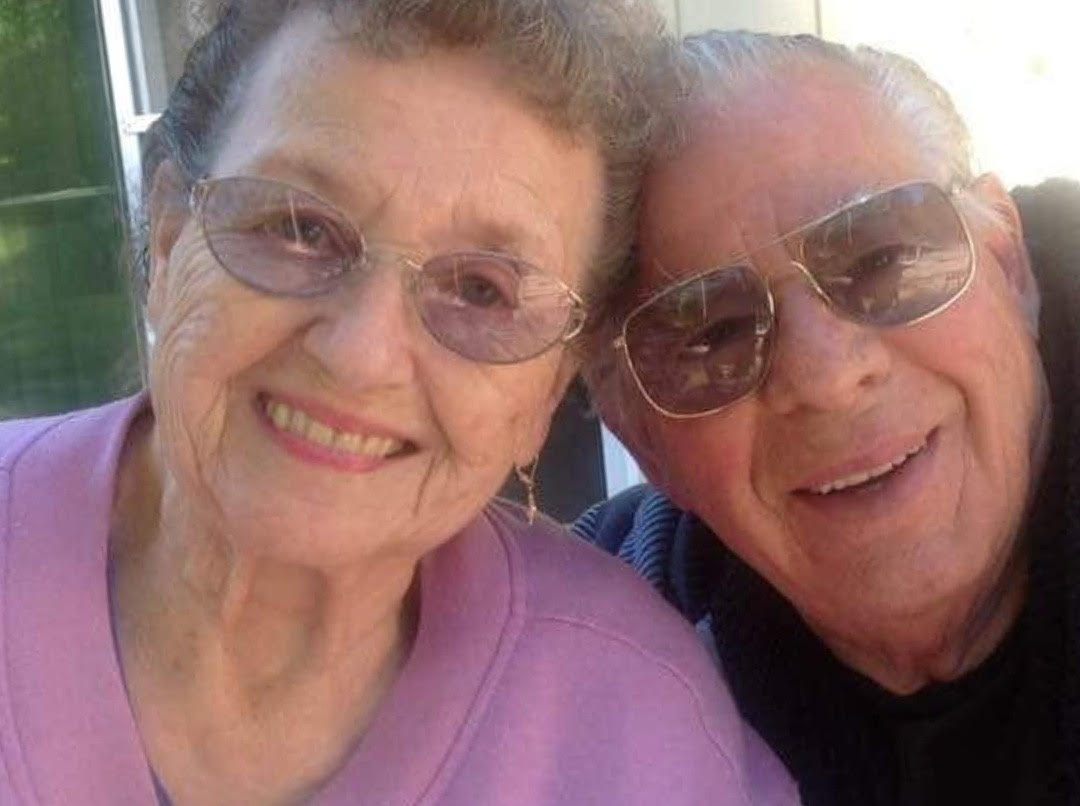 John Muszynski
April 5, 1930 — January 26, 2023
John Muszynski peacefully passed away at home Jan. 26, 2023. John's beloved wife Edith (Berger) Muszynski passed away June 12, 2018 after 64 years of marriage. We celebrate both their lives Saturday, March 11, 11 a.m. to 2 p.m. at Wallin-Stucky Funeral Home.
John and Edith were married in 1954 in their home state of Illinois. They moved to Bothell, Wash., in 1970 with their three children: daughter, Judy Gulla, son Rick Muszynski and son David Muszynski. John and Edith moved to Oak Harbor in 1997 to enjoy their retirement years, where they made many wonderful friends. John and Edith also leave behind five grandchildren.
John was born April 5, 1930, in the Chicago suburb of Oaklawn, Ill. After high school graduation, John served in the U.S. Army on the field of battle during the Korean War. John retired from the King County Metro Bus system as a mechanic.
Edith was born July 23, 1932, in Bremen, Germany. As a young child, Edith and her parents, Richard and Rose, survived the Holocaust of World War II. Edith and her parents moved to Illinois in 1950. Edith was a devoted homemaker and loved sharing her German language and recipes with her children.
Please join us to celebrate the lives of John and Edith Saturday, March 11.