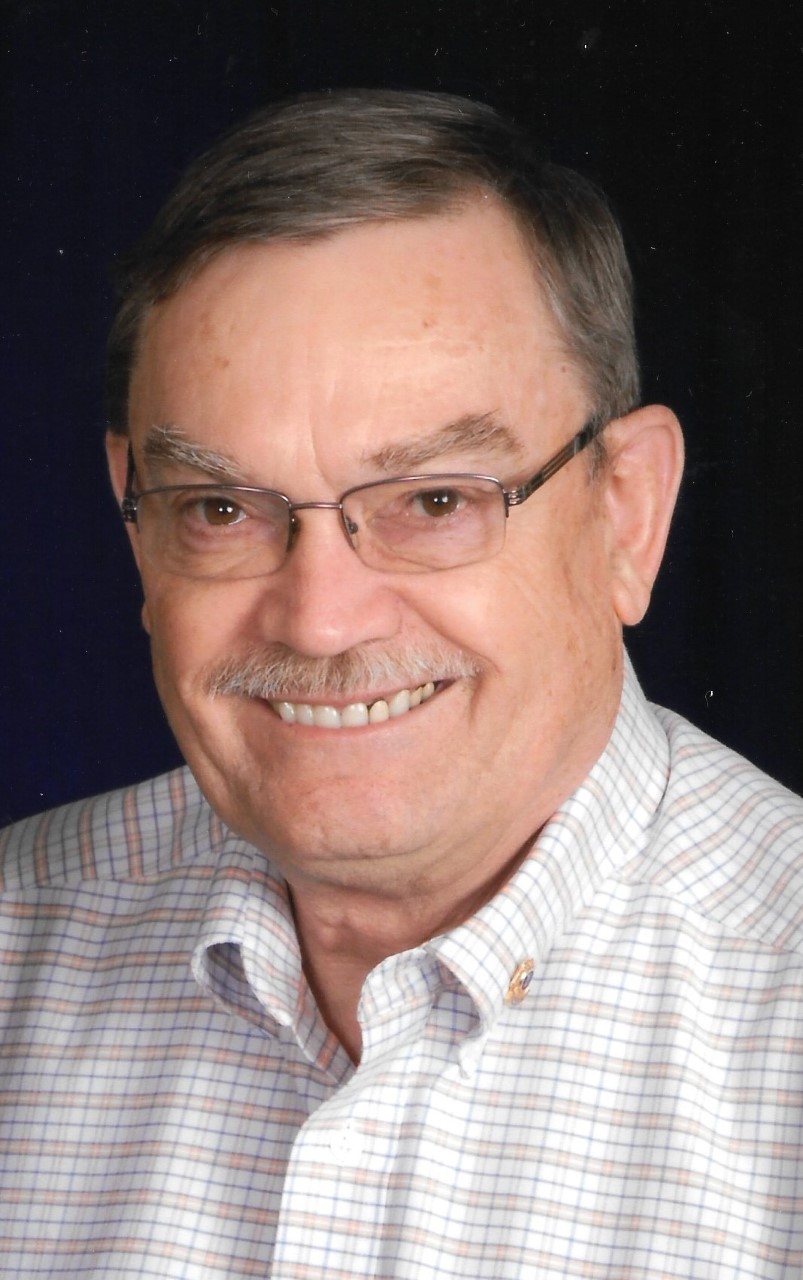 John Thomas Kohlmann
— June 13, 2021
John Thomas Kohlmann passed away peacefully Sunday, June 13, 2021 at his home in Oak Harbor, Wash. He was preceded in death by his wife, Pat Kohlmann, whodied April 10, 2020.

John served as a Supply Officer in the U.S. Navy for 21 years, with duty stations all over the world and all over the United States. After retiring from the Navy in 1986, he became a real estate appraiser, which led to beginning his own successful business.

In 2000, John and Pat moved to Coupeville, Wash. and became active in the Lions Club. John took the lead in helping the club establish a thriving Leos program at the high school, and served in several leadership capacities, including president of the Coupeville Club and Zone Chairman.

In 2018, they moved into Regency in Oak Harbor, and a year later, Pat moved into the memory care unit. John
became active in the Oak Harbor Lions Club, continuing to recruit new members and support their many activities.
John and Pat would have celebrated their 56th wedding anniversary June 13, so it is fair to say he died of a broken heart. He is survived by daughter, Cindy, her husband, Eric, and his daughters, Cahaley and Lizzy; his son, Ryan, his wife, Annett, and their sons, Larson and AJ. Also surviving John is his younger sister, Anita, along with her family, brother-in-law, Charles, and his family, and aunt, Naomi.

Donations in John's memory may be made to the newly established "John Kohlmann Memorial Scholarship" administered by the Coupeville Lions Club, to be awarded to a graduating participant in the Leos program who displays outstanding leadership capabilities. Please mail donations to the Coupeville Lions Club, P.O. Box 473,
Coupeville, WA 98239.

To read a full history of John's life and share memories, visit his online obituary at www.whidbeymemorial.com.