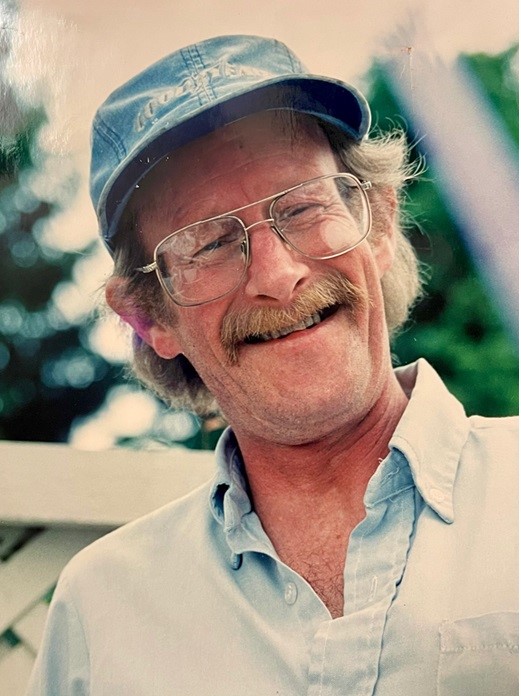 Joseph S. Davis
February 12, 1955 — March 20, 2021
Joseph S. Davis, Jr. was born Feb. 12, 1955 in Billings, Mont., and passed away peacefully at his home March 20, 2021.
Joe worked as a welder at Nichols Bothers Boatbuilders on Whidbey Island, at Whidbey Tire and Auto as a mechanic and at Whidbey Parks and Recreation. Joe built amazing tables from wood burls and enjoyed fishing with his brothers for years. He could catch a fish with a string and a safety pin. Joe retired in 2016 to spend his remaining years at home with "the love of my life."
Joe and Ginny were married in 1997 and enjoyed their years with family and friends, camping, playing cards, socializing, and lovingly spending time with their grandchildren as they grew up.
Joe is survived by his wife, Virginia Davis; his sisters, Kathleen Brakebush, Theresa Villella and Jamie Glein; his brothers, Scott Penny and Glenn Penny; and his grandchildren, Angelica Janda, Samantha Huben, and Tyler Heggenes.
No funeral service will be held, as Joe's wish is you spend that time with those you love.