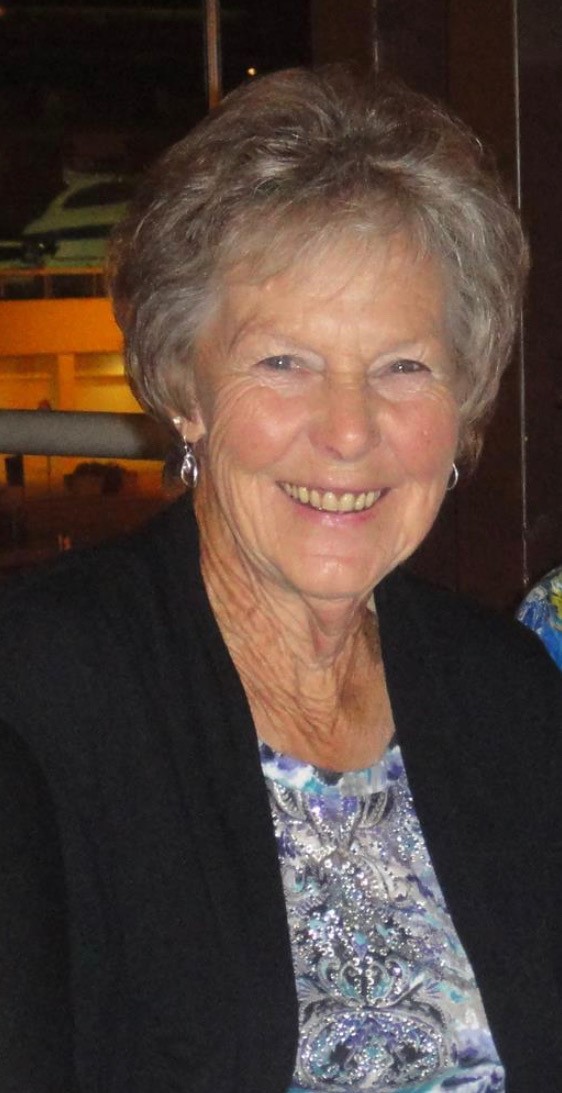 Joyce Fakkema
September 13, 1933 — November 30, 2022
Joyce Fakkema went to be with her Lord and Savior Nov. 30, 2022, at the age of 89. She was born in Lynden, Wash., Sept. 13, 1933, to Peter and Rena Heeringa. She graduated from Lynden high school.
Joyce married John Fakkema June 22, 1956. They stayed a few years in Lynden, then John's teaching job took them to Oak Harbor in 1959.
Joyce was a homemaker and volunteered in many activities at First Reformed Church, including a devoted member of the choir for many years.
In 1969, she took on the job of bus driver for the Oak Harbor school district. She drove the young kids of Oak Harbor until 1995.
Joyce and John both retired and found the weather of Arizona much more appealing and began spending winters in El Mirage.
Joyce was a driving force at Pueblo El Mirage golf resort, where she organized the ladies league and hosted many extracurricular events.
We will be celebrating her life with a service at First Reformed Church early in August.
Joyce is survived by her four children and their spouses: Robin and Michele Fakkema, Pieter and Ranae (Fakkema) VandenBergh, Roswell and Karla (Fakkema) Keyes, Jay Fakkema; five grandchildren and seven great-grandchildren.