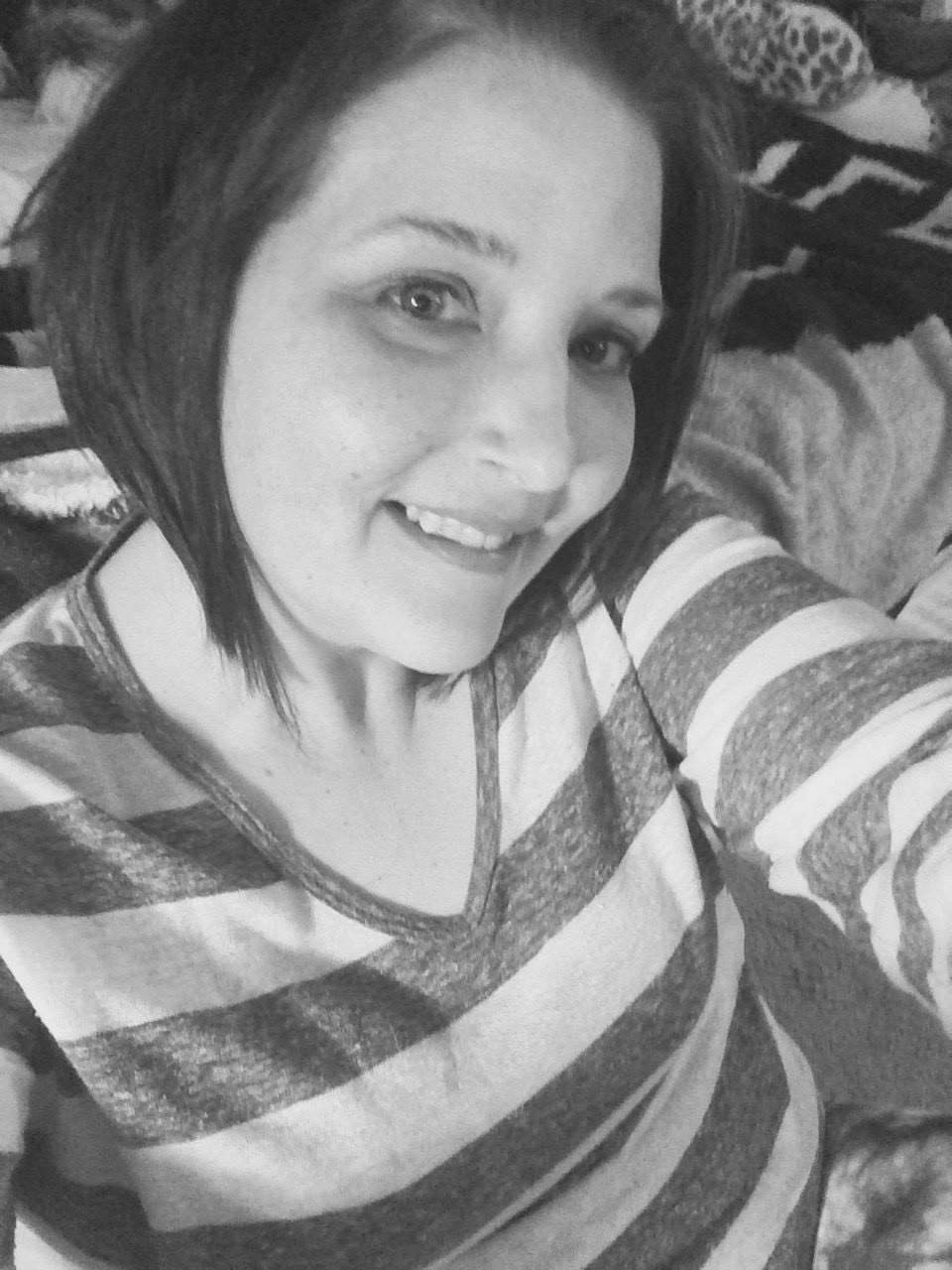 Kasandra Simon
December 23, 1981 — September 6, 2022
Kasandra Simon, 40, passed away peacefully Sept. 6, 2022 at WhidbeyHealth Medical Center after a long battle with illness. She leaves behind a precious 7-year-old daughter, Annika Lynn Booker; her parents, Steve Simon and Jeanette Nelson; her sister, Kristen Simon; her maternal grandmother, Georgia Nelson; her paternal grandmother, Karen Fountain; and numerous aunts, uncles and cousins.
Kasandra, (Kasey for nickname), grew up in Oak Harbor, graduated from Cosmetology School and stayed in that profession for several years. She later found her passion in caring for seniors who suffered from Alzheimer's and dementia. She had a special heart for that. When she could no longer work, she dedicated her life to teaching her daughter everything and anything.
She was a devoted mom and worked incredibly hard to give her daughter the best life. She loved her family and friends, loved going on cruises, camping, and sports.
She had a very strong belief in heaven and God, and we know she was greeted in heaven by her grandpa and other relatives who predeceased her.
A celebration of her life will be planned in the future. If you would like more information, please contact her mother, Jeanette Nelson.