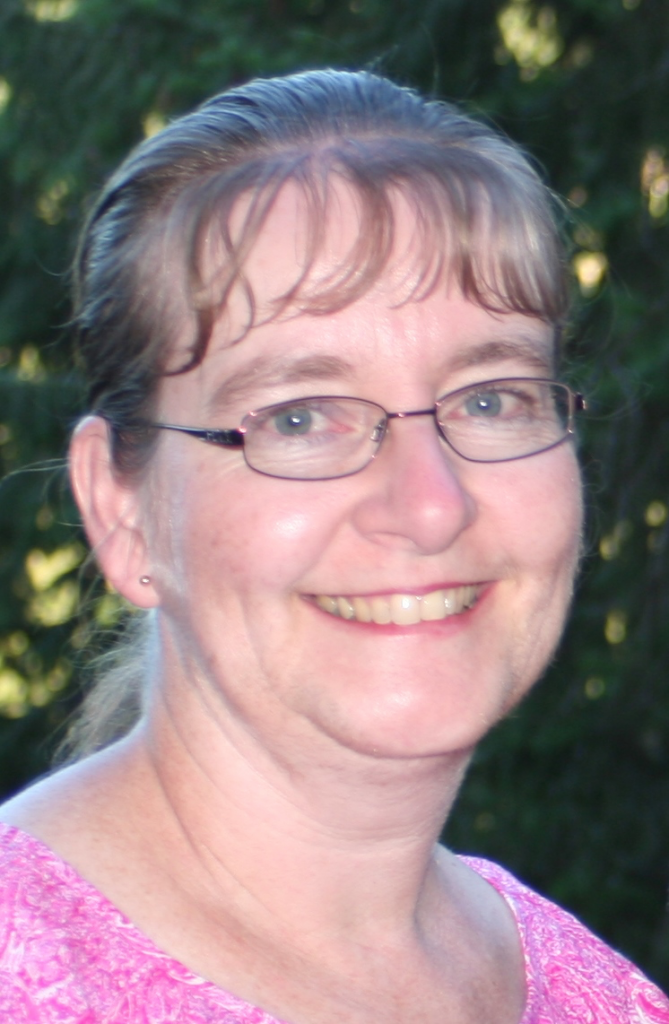 KayLynn Mayhew
April 23, 1961 — November 24, 2018
KayLynn (Edgren) Mayhew was born April 23, 1961 in Colfax, Wash. to Roger and June Edgren. She passed away Nov. 24, 2018 at her home in Greenbank on Whidbey Island to her heavenly eternal home. She was 57 years old. Memorial services will be held at Hillside Evangelical Free Church, Greenbank on Saturday, Dec. 15, 2018 at 3 p.m.
KayLynn spent her childhood in Colfax, grew up on Prune Orchard Road and worked at the Elk Drug Store, her family's pharmacy. She graduated from Colfax High School in 1979. KayLynn continued her education at Washington State University, graduating with a degree in pharmacy. She met her sweetheart, Bill Mayhew, during her college years at WSU and they married soon after she graduated in 1984. They were married 34 happy years.
KayLynn and Bill lived and worked in West Seattle for 32 years. They bought property on Whidbey Island and spent 10 years building their retirement home and gardens. One of KayLynn's many joys was her involvement in the design and building of their home on Whidbey Island. Upon their retirements in 2015 they moved to the island fulltime.
KayLynn was a lady with many talents. She enjoyed gardening, cooking, sewing, quilting, photography, reading, camping and hiking. She cherished her many adventures with Bill and times spent with her family, friends, and church community. She was always willing to help with weddings, parties, and church events with her many creative talents. KayLynn was a kind, gracious, patient, gentle and loving person to all that knew her.
KayLynn is survived by her husband, Bill Mayhew; sister Jana (Jeff) Daily, of Coeur d'Alene, Idaho, Jenna and Hayden; sister Shari (Darin) Griff of Hayden, Idaho, Shayla and Dylan; sister-in-law Sally (Jim) Pillers; sister-in-law Suzanne (Dean) Walker; sister-in-law Julie (Sid) Sever; brother-in-law John (Bev) Mayhew; 17 nieces and nephews; and 20 grandnieces and grandnephews. KayLynn was preceded in death by her parents, Roger and June Edgren, and nephew Daniel Walker.
Memorial contributions may be made to:
Ryan's House for Youth on Whidbey Island, 19777 SR 20, Coupeville, WA 98239, www.ryanshouseforyouth.org
Young Life Whidbey Island, PO Box 1075, Freeland, WA 98249-1075, www.whidbey.younglife.org