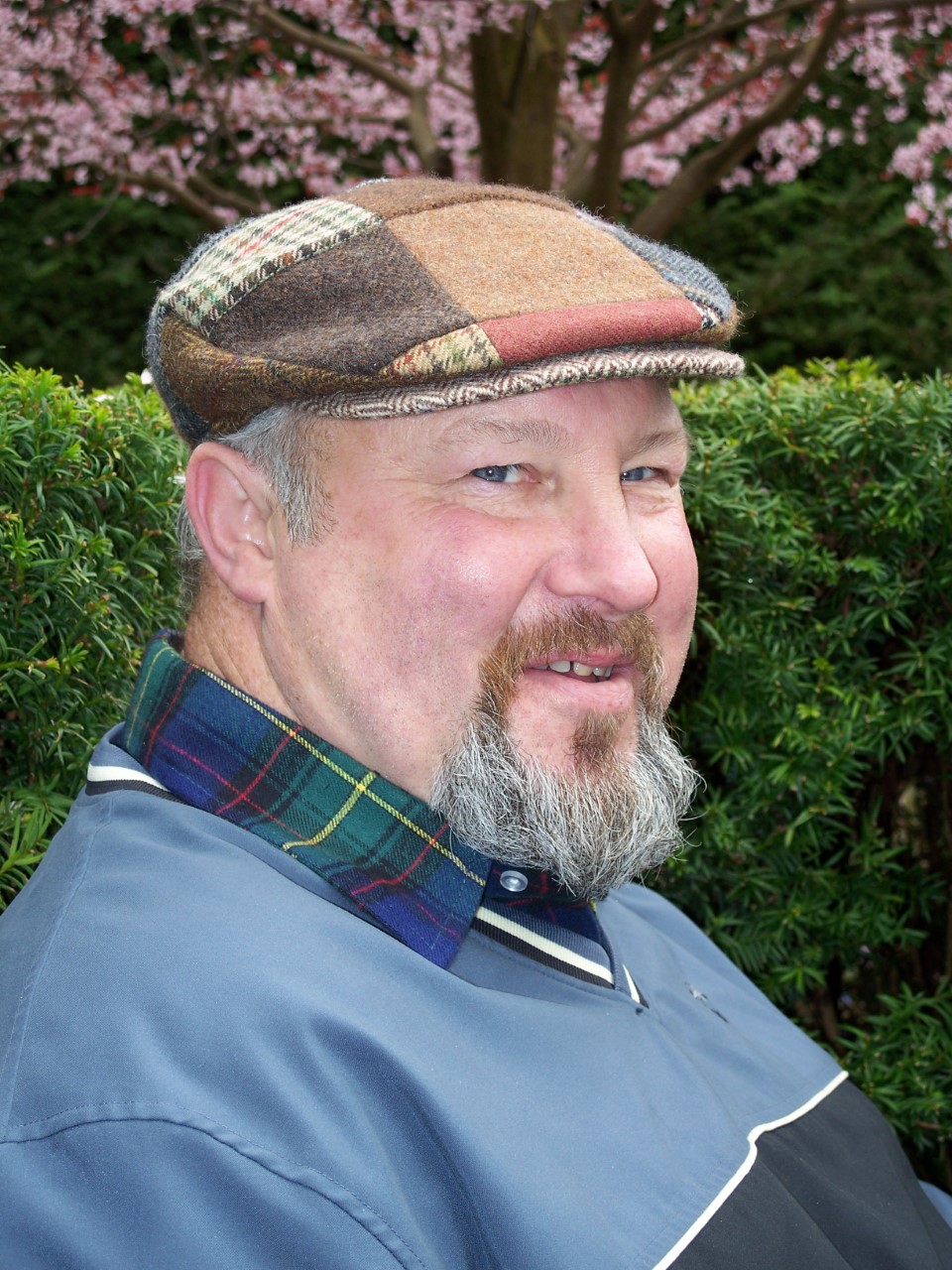 Larry Dale Sieffert
April 22, 1954 — November 10, 2021
Larry Dale Sieffert, beloved and longtime resident of Oak Harbor, passed away unexpectedly Nov. 10, 2021, at the age of 67, due to complications from COVID-19.
Larry was born in Oak Harbor on Earth Day, April 22, 1954, to George and Jennie (Lam) Sieffert. He grew up on a small farm on Monkey Hill Road with his four siblings. Before heading to school each day, Larry's morning chores would include milking the cows by hand and feeding all the animals. The hard work on the farm provided him with an incredibly strong work ethic. Larry attended Oak Harbor High School and graduated with the class of 1972.
Larry worked with the Washington State Parks and absolutely loved being out in nature. He developed and maintained trails and campsites and made sure the park was kept clean. Larry loved the perks of working at the park; he got to camp out in all the special spots and enjoy the nature surrounding him. Larry spent most of his career driving mixer trucks and working as a mechanic for several sand and gravel companies and ultimately retired from Concrete Nor' West in Oak Harbor.
Larry was a man of many interests and talents! He was an avid outdoorsman and a highly skilled bow hunter; he even helped build an archery course in Oak Harbor. Larry loved to go hunting with his brothers and friends, traveling all over; he very rarely came home empty-handed. He and his brother, Gene, would make delicious sausage with the harvested meat and share it with their families. Larry loved going out on his boat to go fishing and crabbing and shooting carp with his bow. His favorite places were out in nature and on the golf course. Larry was also an amazingly talented artist; he blessed many people with his paintings over the years.
Larry met the love of his life, Jill, in April of 2003 while out for an evening of dancing and live music. He asked her to dance to his favorite dancing song, "Mustang Sally," and the rest was history! They were married two years later, in April of 2005, in Oak Harbor. They created a beautiful life together! Larry welcomed Jessica and Jamesa into his heart as his own daughters and loved them with his whole heart. Larry had a huge sense of adventure. He loved going on new adventures with his Jilly! There was always something new to do, or someplace new to visit. There were many family trips and experiences, especially with his grandchildren. His grandchildren brought him so much joy!
Larry was known for his larger-than-life personality and his absolute zest for life! He will be deeply missed by everyone who knew and loved him. Larry most certainly left his mark on this world by showing kindness and compassion toward everyone he ever met. There is no one in this world who has a bigger heart than our Larry!
Larry is survived by his loving wife of 16-and-a-half years, Jill (Daugherty) Sieffert; his children, Tovi Sieffert of Bend, Ore.; Daniel Mack of Clinton, Wash.; Jessica (Aaron) Bingham of Temecula, Calif.; and Jamesa Woods of Tacoma, Wash.; his siblings, Ed Sieffert of Buckeye, Ariz.; Gene (Mickey) Sieffert of Hermiston, Ore.; and Shelley (John) Shepherd of Concrete, Wash.; his grandchildren, Austin Ryan, Draven Smith, Cadynce Sieffert, Emily Bingham and Benjamin Bingham; several nieces, nephews, and cousins; and his very special golfing and fishing buddy, Michael Murcray. He was preceded in death by his parents and his older brother, Butch Sieffert.
Services will be held Friday, Nov. 19, 2021, at Wallin-Stucky Funeral Home in Oak Harbor. In lieu of donations and condolences, the family asks that you bless other people with acts of kindness in honor of Larry. Please pay his kindness forward and let his light shine on.