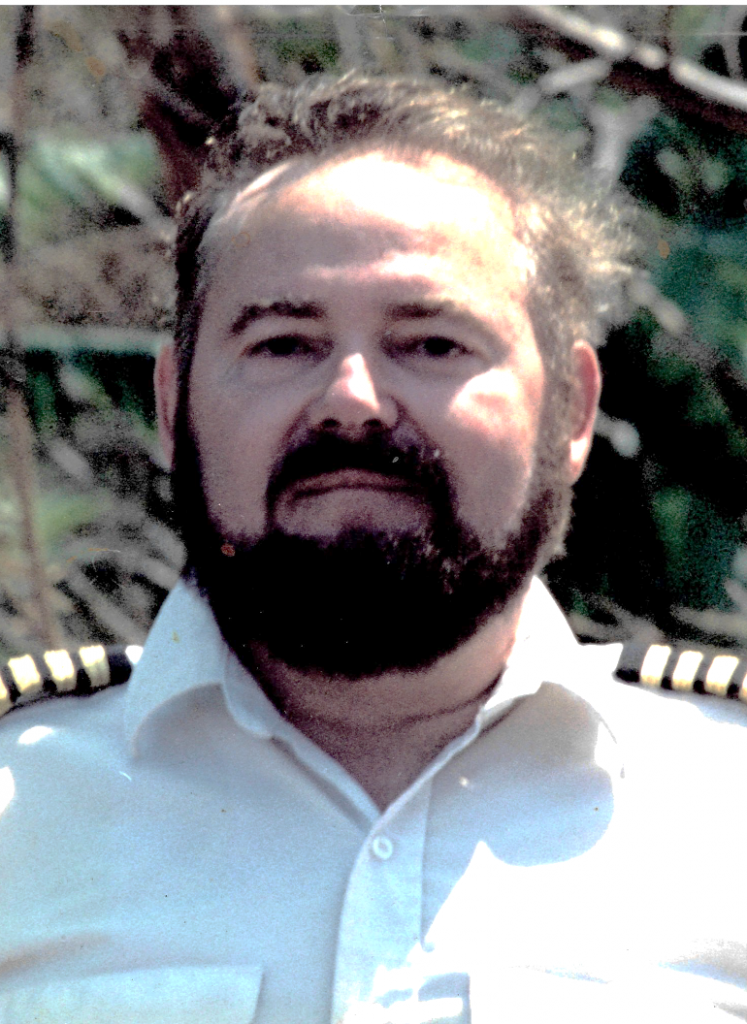 Larry L. Rocho
January 17, 1939 — March 7, 2019
Larry L. Rocho, of Coupeville, passed away on Thursday, March 7, 2019 at Providence Regional Medical Center in Everett. He was born in Marshall, Mich., on January 17, 1939, to parents Burel Rocho and Zenoba Dixie (Poston) Rocho. He is survived his wife, Andrea (Medina) Rocho; daughter, Kim Rocho; granddaughter, Stephanie Rocho; sister, Burelean Densmore; uncle, Joe Jenny; and many of his cousins with whom he had good memories growing up. Larry also leaves his most loving "daughters," Lilly Ann, and Daisey Mae (four-legged). He was preceded in death by his two sons, Matthew Rocho, and Ward Hunter Rocho; daughter, Nicky Ann Rocho; grandson Matt Rocho, and his parents, Burel and Dixie.
Larry went to high school in Marshall, Mich., and to Ferris State University in Michigan. He also attended Washington State University. He was a loving father and the best husband Andrea could have asked for. He worked as a Liaison Engineer at Boeing in Everett. He was also involved in coffee importing. Larry loved to fly, hunt, dance and socialize. His most recent love was to fish for salmon at the "pump house." He cherished all his pets. He was such an amazing person, always positive, energetic, full of life, and wanting to enjoy more of this beautiful life with his wife. He loved to engage in good conversations. He traveled to Costa Rica and Mexico, as well as many other places abroad. He used to get up early in the morning, grab a cup of coffee, and sit on his swing to enjoy the beautiful view of the ocean, and mountains. He will be greatly missed.
A Graveside Service will be held at Sunnyside Cemetery, Sunday, March 17, 2019, 1:30 p.m. Family and friends are encouraged to share memories and condolences at www.whidbeymemorial.com.