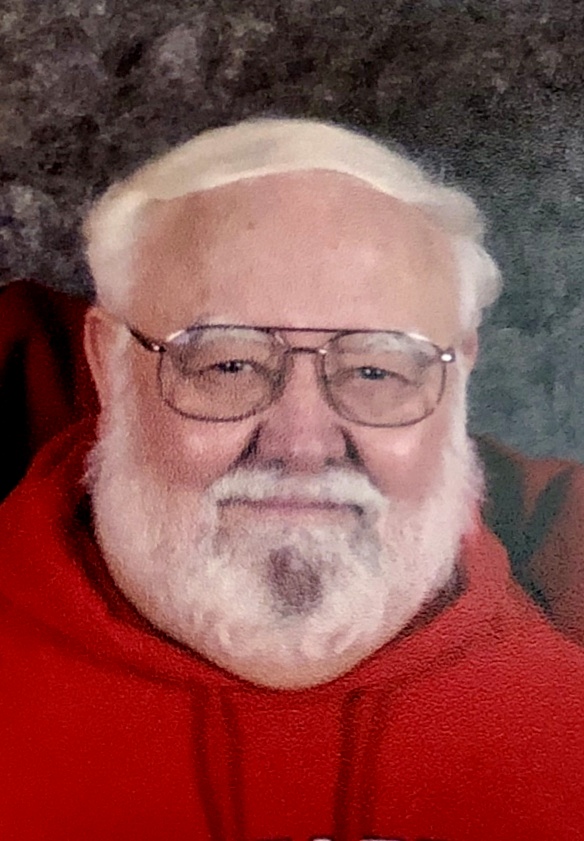 Larry R. Whitlatch
February 24, 1945 — December 13, 2018
Larry R. Whitlatch, age 73, a 14-year Oak Harbor resident, passed away at his home on Thursday, Dec. 13, 2018.
Mr. Whitlatch was born in Knoxville, Iowa, on Feb. 24, 1945, to Delno and Irma (Test) Whitlatch. He married his high school sweetheart, Roxalee Muselman, on Dec. 31, 1963, in Truro, Iowa. Larry joined the United States Air Force, and the couple moved to Oxnard, Calif. Upon his honorable discharge, he was employed by Civil Service, and they remained in Oxnard for 27 years. They then moved to Indianapolis, Ind., for one year, to Rota, Spain for seven years, and finally settled in Oak Harbor in 2000. Following his retirement, Larry continued to enjoy fixing things (especially if they had to do with electronics), camping and most particularly, spending time with his grandchildren. He was a member of Family Bible Church.
Larry is survived by his children: Brian Whitlatch and wife Toni of Salem, Conn. and Cassandra Whitlatch of Oak Harbor; four grandchildren, Kirsten and Meghan Whitlatch of Salem, and twins Levi and Leslie Whitlatch of Oak Harbor; brother Dwight Whitlatch and wife Beverly of Ankeny, Iowa; three nieces, Crystal, Lori and Dawn. He was preceded in death by his beloved wife Roxalee Whitlatch on April 19, 2015.
A Memorial Service will be Saturday, Jan. 5, 2019, at 10:30 a.m. at Family Bible Church, Pastor Ron Lawler officiating. Military Honors will be rendered by McChord Field Honor Guard. Family and friends are encouraged to share memories and condolences at www.whidbeymemorial.com.