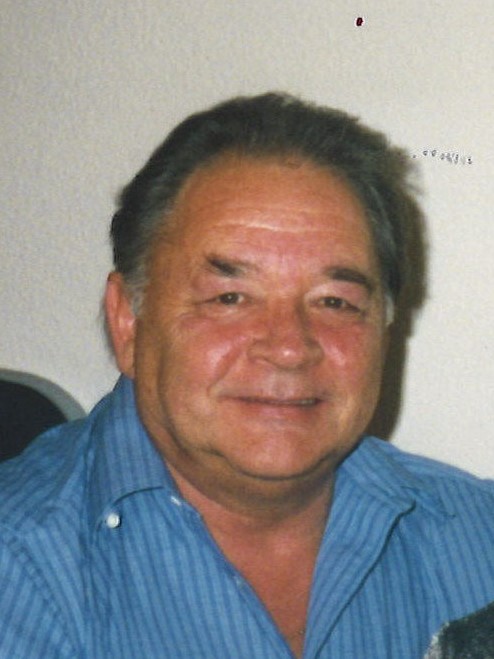 Lawrence B. "Larry" Gaines
February 1, 1941 — October 12, 2020
Larry took his last breath Oct.12, 2020 while being driven to the hospital for a procedure. He went very peacefully in his sleep.
Larry was born in Redding, Calif., Feb. 1, 1941. He married Marie Strasser Martineau July 20, 1968, and when she came down with cancer, he took care of her until she passed in 1998. Most of his life he lived in California, namely in Ukiah, where he also graduated from high school. He then moved to Auburn, Wash., where he used to fly his own small plane to Sacramento to work every day because he just hated the traffic.
He loved the automotive industry and started five A-1 Transmission companies with his partner and brother, Ron Gaines. They were very successful and enjoyed working together, and both retired in the mid 90s. He then went into real estate sales, which was a good match for Larry because he loved people and negotiating. In 1999 he married Mary Koelbl, who was also in real estate, and so they formed a team, for life.
Larry loved to travel; he had a love for being on a boat, enjoying the beautiful Pacific Northwest's water, along with sharing a cocktail and a good laugh with friends. Later, with Mary, he purchased an RV which took them all over the Pacific Northwest, Alaska, Yukon Territory and all of the national parks, where he captured so many beautiful sceneries on camera.
Larry was a man of faith. He and Mary attended Living Word Church until his body just could not any longer. The day he last fell asleep Larry was so ready to meet Jesus. What a blessing it was for him to go so peacefully, he was greatly loved and will be deeply missed.
Larry was survived by his wife, Mary Gaines; his daughter, Cynthia Lemke; two grandchildren, Saylor and Hudson; and half-sister, Marsha Stephens. He was a loving husband, father and grandfather. His smile lit up the room and he was always the life of the party. He is now partying eternally with his brothers and loved ones, in heaven.
Larry requested no formal funeral services take place.
Arrangements were entrusted to Wallin Funeral Home, Oak Harbor, Wash.