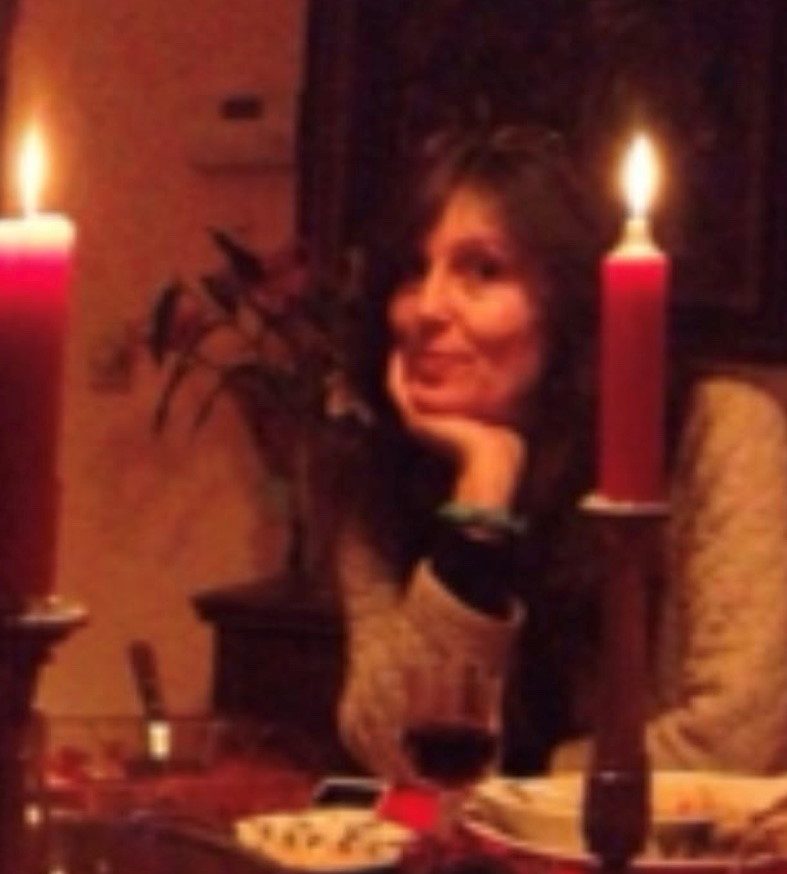 Linda R. Venetti
November 24, 1948 — May 26, 2019
Linda Venetti passed away May 26, 2019 in her home, peacefully, with her husband, John, and sons Johnny and Bo Venetti, present.
Linda was born in Seattle, Nov. 24, 1948 to Noble Baldwin and Hazel (Stevens) Baldwin. She has lived on Whidbey Island for 40 years, other than a couple of years in California.
She is survived by her husband, two sons, and siblings, Nancy and Joe.
John and Linda have shared 51 years together and still counting.
Arrangements entrusted to Wallin Funeral Home, Oak Harbor, Wash.