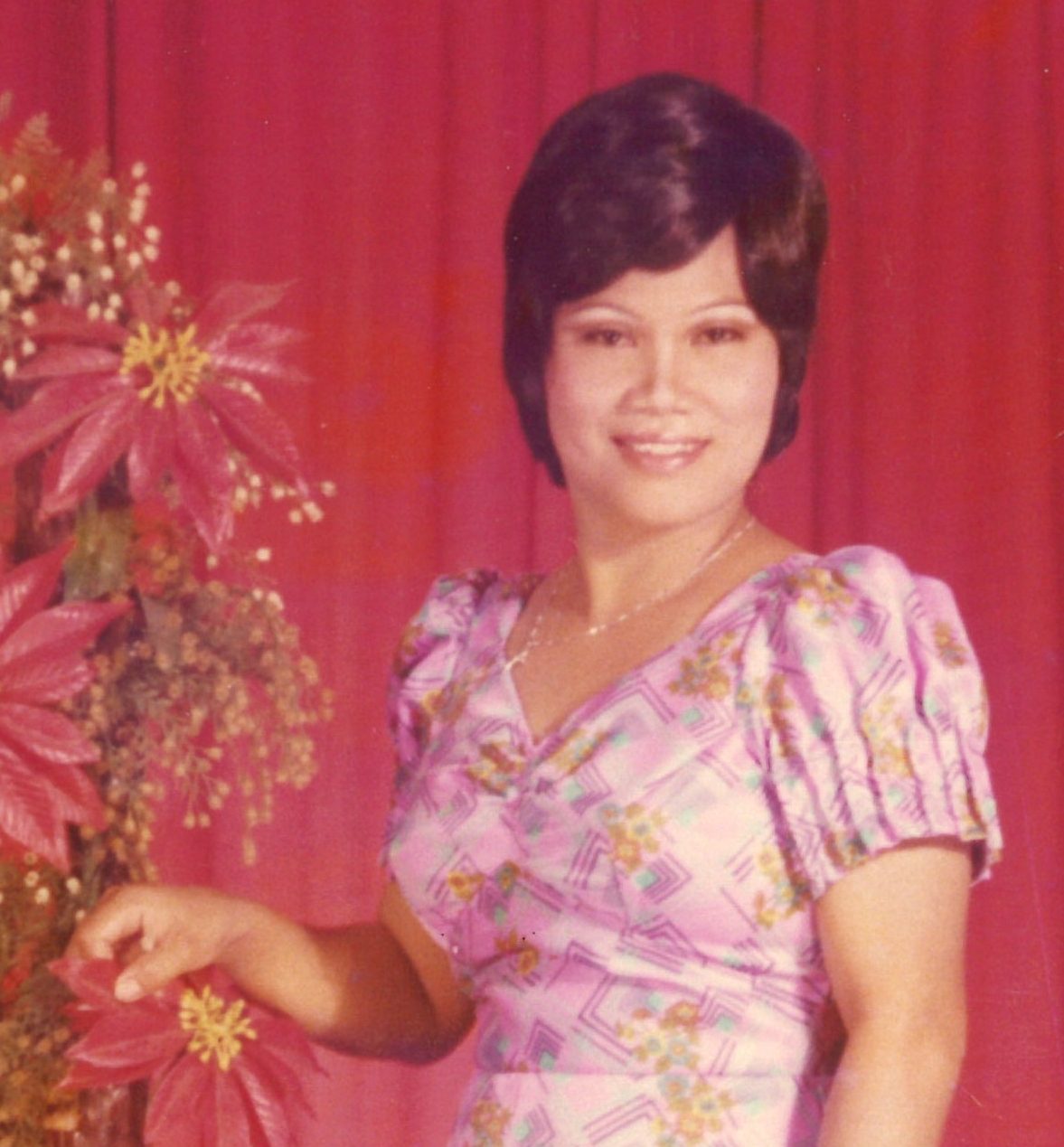 Lisa Rozycki
April 22, 1946 — July 28, 2019
Sunday, July 28, 2019, Lisa Rozycki, loving wife and mother of three children, passed away while hospitalized at Providence Hospital in Everett at the age of 73. Lisa was born April 22, 1946 in Candelaria, Quezon Philippines. She met her husband, Ronald, while he was stationed with the Navy in the Philippines and they married on March 2, 1977 in Beeville, Texas.
Lisa is survived by her beloved husband, Ronald, of 42 years; her three children, David of Mukilteo, John and his wife, Sarah, of Oak Harbor, and Mary, also of Oak Harbor; five grandchildren: Dana, Lisabeth, Madison, Alyssa, and Kaitlyn; and one great-granddaughter, Luna.
Lisa was very loving and generous; she dedicated her life to her family and will be deeply missed.  Lisa loved taking care of her home and family, especially her grandchildren, whom she cherished.  Lisa enjoyed taking care of 3-year-old Luna and would say, "her smile brightens my day."  Lisa will forever live in our hearts!
Visitation and viewing to be held Monday, Aug. 12, at 9 a.m. at St. Augustine's in Oak Harbor before funeral mass at 10 a.m. Interment will be at 11:30 a.m. at Maple Leaf Cemetery, with a reception to follow immediately at Wallin Funeral Home