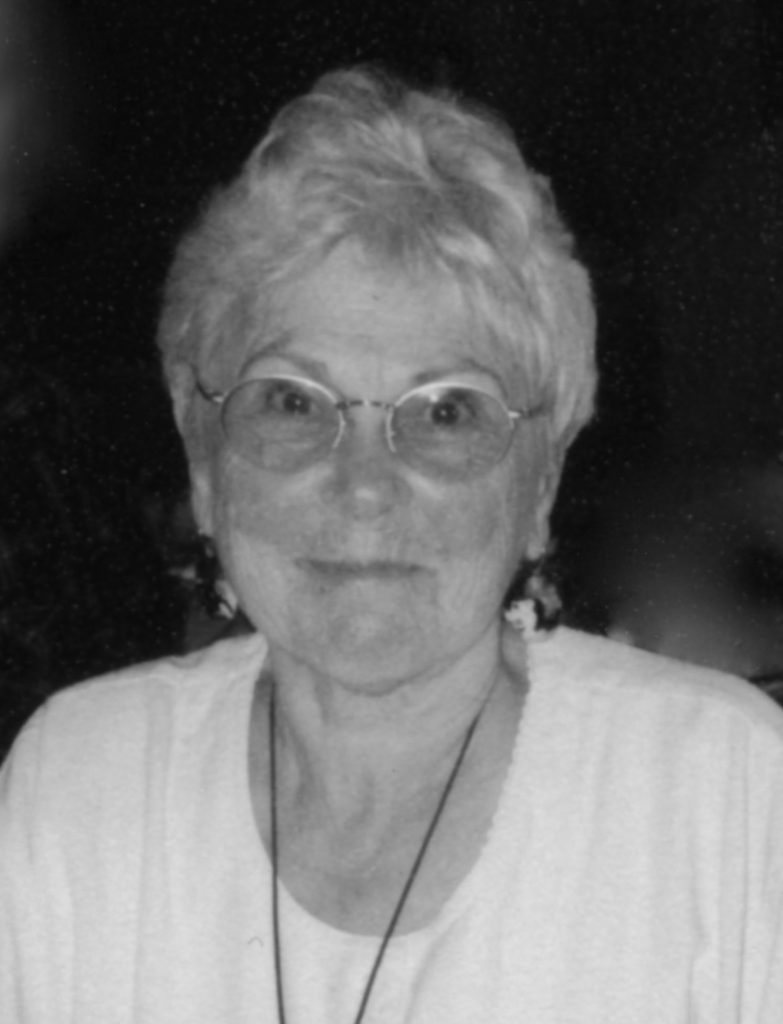 Lorene Elizabeth Hofstrand
October 3, 1926 — November 19, 2018
Lorene Elizabeth Hofstrand, 92, died peacefully in Bellingham, Wash., on Nov. 19, 2018. She was a generous, loving mom and an energetic, engaged community member her entire life.
The oldest daughter of Walter and Mary Alice Wagner, Lorene was born on Oct. 3, 1926, and grew up during what she called the "happy Depression" years, graduating from Snohomish High School in 1944, and marrying her high-school sweetheart, John Hofstrand. She worked as a "Rosie the Riveter" for Boeing during World War II. When John's job took the family to San Jose, Calif., Lorene pursued her own education, graduating with distinction from San Jose State University with a B.A. in elementary education and a Master's in library science. She taught for almost 20 years; her supervisor called her "the most professional teacher I have ever met" and praised her sensitivity to children's needs.
As a life-long learner herself, she studied Spanish, traveled widely, took art workshops in Mexico and became both an avid collector of folk art and a master gardener. She was active with the "Dirty Dozen" gardening group and the Weavers Guild on Whidbey Island, and upon moving to Bellingham, she joined the Unitarian Fellowship, met with friends for monthly book discussions, helped organize several Academy of Lifelong Learning classes, and volunteered at the public library.
Lorene was preceded in death by her husband of 41 years, John, and sister, Gloria Wagner Prevost. She is survived by three children: John Hofstrand, Jr. of Ferndale, and Mary Cornish and Julie Larios, both of Bellingham, as well as five grandchildren and three great-grandchildren. Her love of reading, her intellectual curiosity, her political engagement and her respect for hard work were clear to everyone who knew her, and she brightened the lives of her family. She was much loved and will be missed.
Remembrances may be made in her name to Children's Hospital in Seattle athttps://www.seattlechildrens.org/giving/donate/. Arrangements have been made with the assistance of Whidbey Memorial Funeral Home.