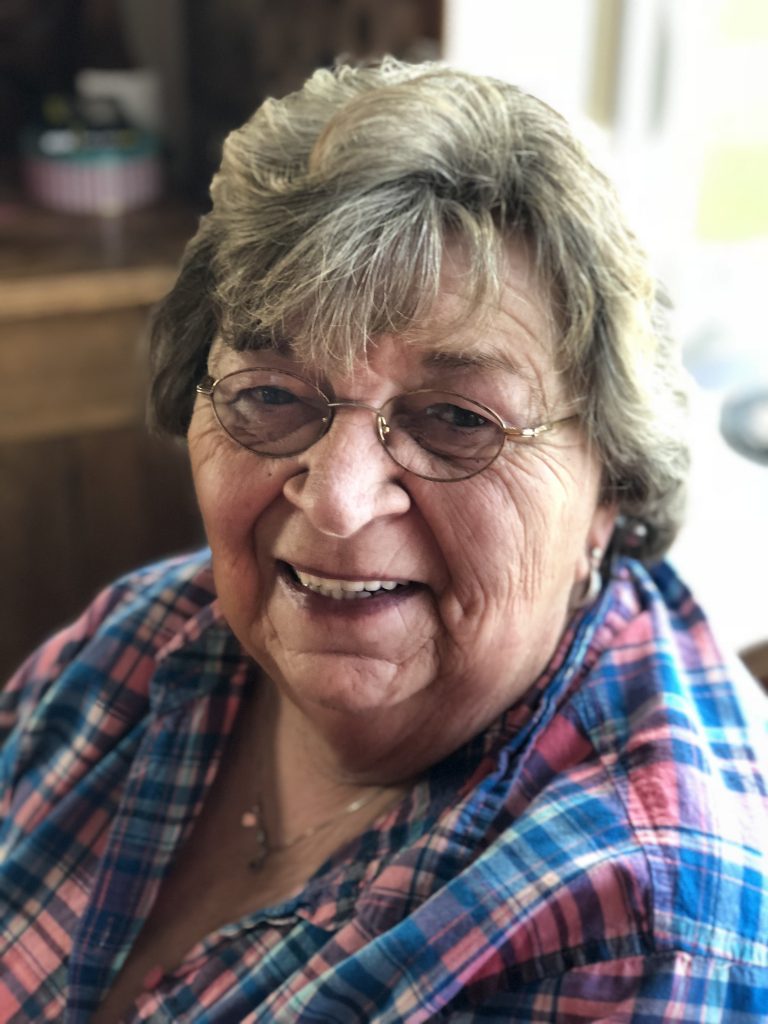 Marcella Ann Carsten
July 2, 1946 — December 16, 2018
Marcella Ann Carsten, age 72, passed away peacefully in her sleep the night of Dec. 16, 2018, in her home.
She was born July 2, 1946 in Marshall, Minn., to Earl Leroy Hanson and Thelma Evelyn Hanson (Holm). She was raised a Lutheran and continued her worship of Christ through her passing. She graduated Villard High School in 1964. She attended University of Minnesota.
She married Thomas Earnest Carsten on Dec. 16, 1967. They spent the majority of their married life together in Oak Harbor, Wash., where Tom worked in the Navy and Marcella worked at the Navy-Marine Corps Relief Society as a counselor. She also had the full time job of being a dutiful Navy wife and mother. After both retired, Marcy and Tom started M & T Hanging Baskets, where Marcy put her love of gardening to work producing beautiful hanging baskets to sell, which decorated many homes in the Oak Harbor area.
Marcy spent her life putting others before herself and her favorite times were always those she got to spend with her family. She greatly enjoyed holidays, camping with family, attending sports games of her grandchildren and trips back to Minnesota to visit her many friends and family there. She was an anchor in keeping her loved ones connected, whom she loved dearly; she will be greatly missed by all who knew her.
She is survived by her husband, Thomas Earnest Carsten; her children, Lori Watkins (Mike), Lance Carsten (Dana), and Lonny Carsten (Laura); her son-in-law, Wayne Watkins; her grandchildren, Trevor Watkins, Samantha Carsten, and Sarah Carsten; her sister, Janet Guennigsman; her brothers, Leroy, Bruce, Gary, and Doug Hanson; and several nieces, nephews and other family members.
She is preceded in death by her father, Earl; her mother, Thelma; brother, Gordon; brothers-in-law: Dick and Jack Carsten, Joe Desrocher; sisters-in-law: Millard Desrocher and June Carsten; her mother- and father-in-law, Ted and Barny.
Family, friends, and others whose lives were touched by Marcy are invited to Concordia Lutheran Church, at 590 N Oak Harbor St. in Oak Harbor, at 11 a.m. Saturday, Jan. 19 to reminisce, grieve, and support one another.