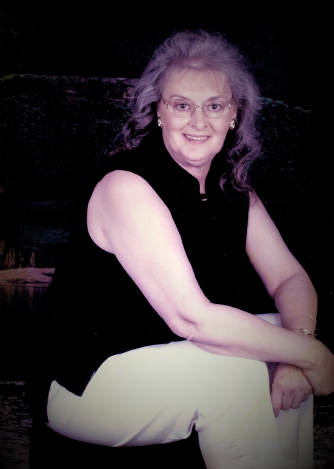 Margaret Ann Dettman
May 31, 1941 — April 5, 2020
Margaret Ann Dettman, age 78, a 25-year resident of Oak Harbor, passed away at her home Sunday, April 5, 2020.
Margaret was born in Seward, Alaska, May 31, 1941. She retired from Chugach at NAS Whidbey and was a member of the Chugach Tribe. Her favorite things were family, friends, reading, being outdoors with nature and her animals and hummingbirds.
Margaret is survived by her mom, Pat Marlin; daughter, Debra Fine-Moore; five grandchildren; six great-grandchildren; two great-great-grandchildren; three uncles: Jerry and Jay Hollman and Mike Lewis; one aunt, Jacki Woods; and many other relatives. She was loved and cherished by all, and will be missed.
A Celebration of Life will be held after the COVID-19 crisis. Family and friends are encouraged to share memories and condolences at www.whidbeymemorial.com.