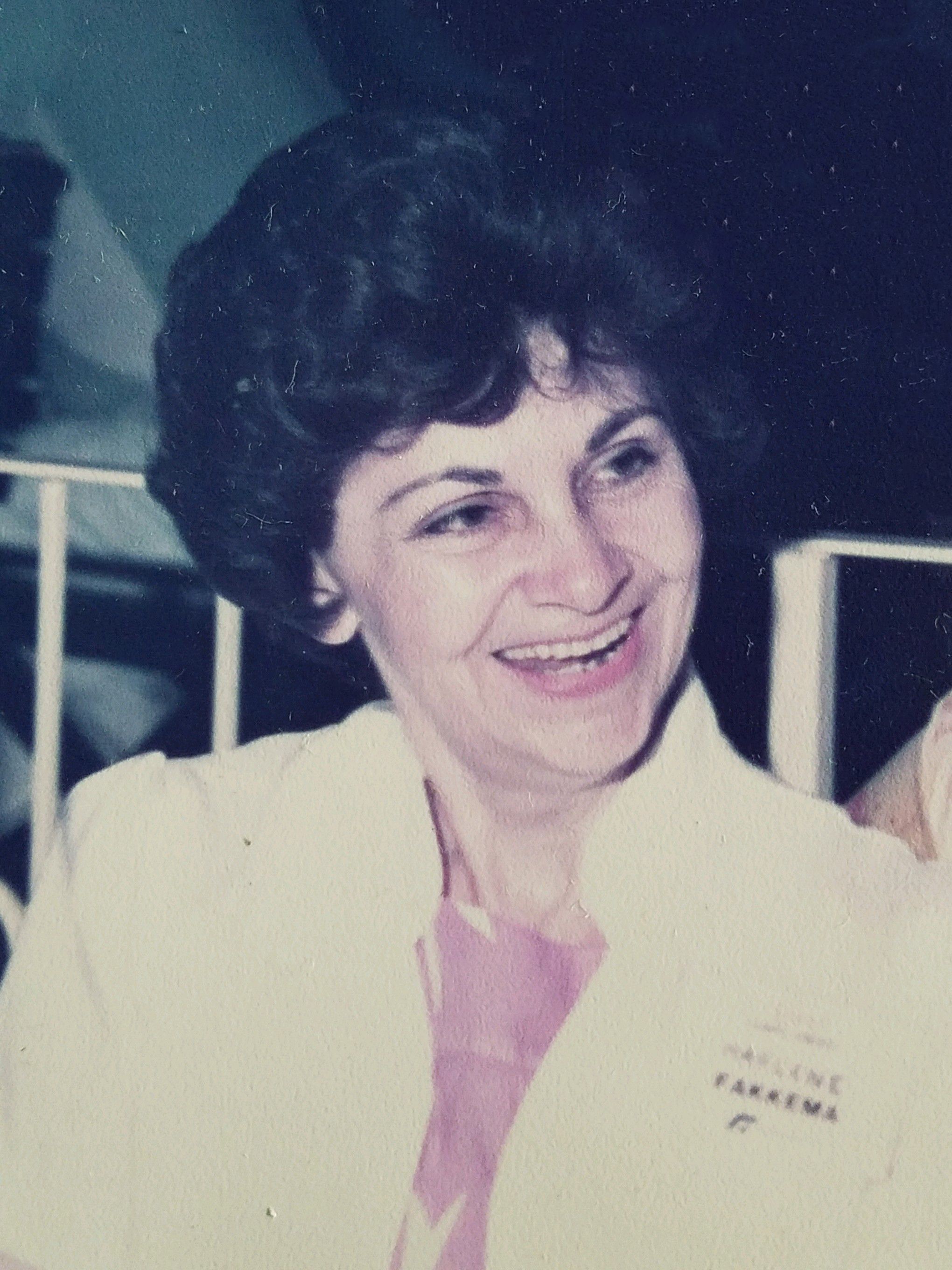 Marlene Fakkema
April 16, 1933 — April 8, 2019
Marlene Fakkema of Oak Harbor, Wash., passed away on April 8, 2019. Marlene was born in Neenah, Wis., to Lyle and Florence Cornish. She married Chuck Fakkema in Coeur d'Alene, Idaho in 1955. After Chuck's time in the U.S. Air Force, the couple moved to Whidbey Island in 1972, where they have resided ever since.
Marlene enjoyed raising her family. She also loved roller-skating! Later she worked with Chuck doing the bookkeeping at Westgate Homes in Oak Harbor.
She is survived by her husband of 64 years, Chuck, and their three sons: Brian (Shirley), Kevin, Alan (Annie); and seven grand children, Chris, Mark, Greg, Chase, Madison, Mason and Marissa; as well as various nieces and nephews.
A memorial service for Marlene will be held at Wallin Funeral Home at 2 p.m. April 19 with a reception to follow.