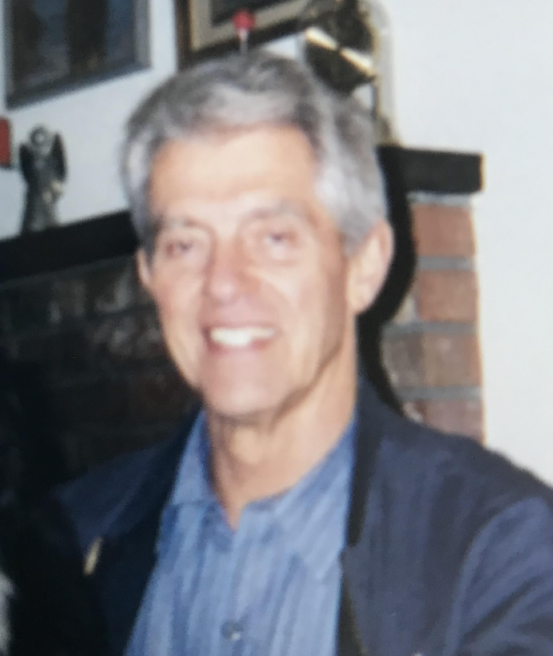 Martin Eric Abrahamse
February 26, 1929 — July 10, 2021
Martin Eric Abrahamse was born in Oak Harbor, Wash., Feb. 26, 1929 to Daisy Mildred (Tesch) and John James Abrahamse. He was a graduate of Oak Harbor High School class of 1947. He was married to Anna Alyda Baan (of Oak Harbor and Lynden) in September, 1950, by Rev. VanderWoude at First Reformed church. Daughter Pamela Sue (Abrahamse) Vallquist was born in March, 1951 and son Steven Wayne Abrahamse was born in August, 1954. This completed the happy family.
Martin established Martin's Auto Electric in 1959. His wife, Ann, worked in the office there. Martin was a long-term member of the local Toastmasters club. He also spent many years teaching Sunday School at the First Reformed Church. He was a lifelong member of the First Reformed Church.
There were many happy camping trips enjoyed over the years by Abe and Ann. Many hours spent on the beaches of Whidbey picnicking. Lots of trips to Seattle and various cities as a member of ASA. He became an Honorary Lifetime Member of the Automotive Service Association (ASA).
Ann preceded him in death in 1991 after a long illness.
A few years later, he met Dorothy Parvin Fisher and they were married in 1995 at United Methodist church by Pastor David Lura. They spent many happy years together testing various eateries and driving around in the car with the top down. Dorothy preceded him in death in 2020 after a long illness.
Martin is survived by his daughter, Pam, and husband Gary Vallquist; son Steve and wife Leah (Rhoades); stepdaughter Robin Fisher and husband Andrew Spejewski; grandsons John Vande Werfhorst, Blaine Bailey, Erik Martin Bailey, Jason Abrahamse and Henry Spejewski. He is also survived by his great-granchildren (finally some girls!), Coty (Vande Werfhorst) and husband Lance Lundberg; Spencer Vande Werfhorst and Axtin Vande Werfhorst. He is also survived by his sister, Janet (Abrahamse) Buehn, and numerous nieces, nephews and cousins. It's a big family!
Martin enjoyed life and lived it to the fullest. He enjoyed people and getting to know them. That was one of his favorite parts of running his own business. He was a key contributor of the Automotive Technology Community Advisory Committee of the CTE program at OHHS for many years until just a few years ago. He loved young people and never wanted to be in a retirement community or rest home. He got his wish. His faith was strong and he was a man of integrity.
A private graveside service was held at Maple Leaf Cemetery in Oak Harbor, Washington.
Donations may be made to the First Reformed Church in Martin's name.