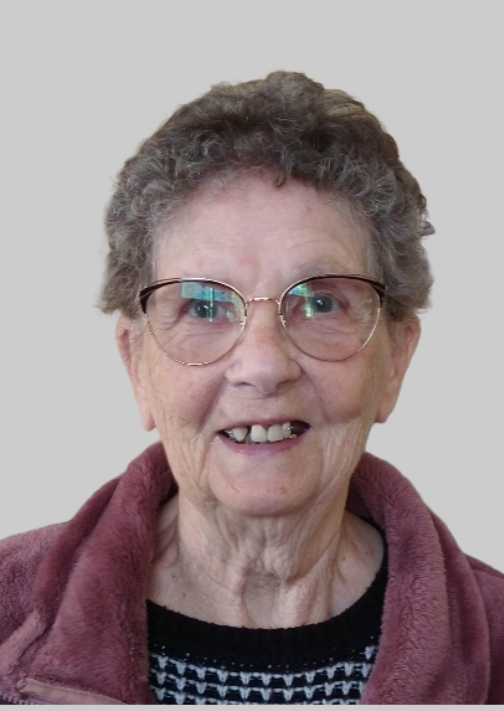 Marveen Thierstein
December 13, 1939 — September 24, 2023
Marveen Thierstein, 83, of Oak Harbor, passed away Sept. 24, 2023. She was an amazing mother, sister, spouse, grandmother, and great-grandmother. There was nothing she loved more in life than her family, and she spent as much time with them as she could.
Marveen was born to Marvin and Mildred Zick in Dearborn, Mich., Dec. 13, 1939. She moved to California as a young girl where she met the love of her life, William R. Thierstein. They were married July 25, 1958, and later moved to Lincoln, Neb., where they raised their family until William's passing. Marveen later relocated to Oak Harbor, to be near her aging father.
Marveen is preceded in death by her parents, Marvin and Mildred Zick, her forever soulmate, William R. Thierstein, and her grandson, Logan S. Helmstadter.
She is survived by her children and their spouses: Lorie (Scott) Dodge of Lincoln; Samuel (Desiree) of Oak Harbor; Eileen Taylor of Lincoln; and Christine (Christopher) Rische of Defiance, Mo. She is survived by nine grandchildren: Aimee, Samuel, William, Megan, Honour, Tysen, Camilla, Jared, Grey; and four great-grandchildren. She also leaves behind her brother, Neil (Kathy), and her sister, Joanne (Jim).
Marveen will be interred alongside William at Lincoln Memorial Funeral Home in Lincoln. Her family will celebrate her life in early 2024.