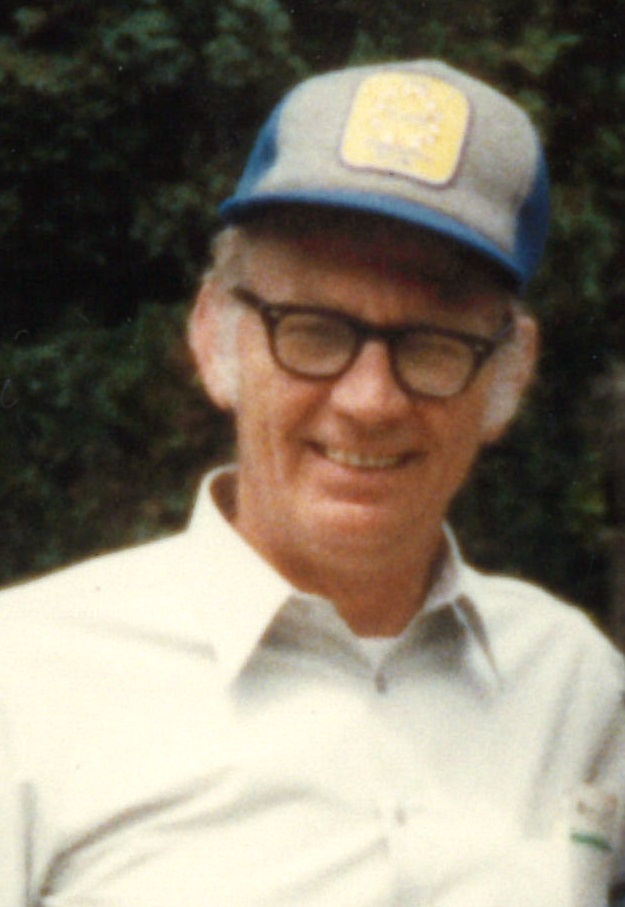 Marvin S. Kofoed
March 6, 1931 — January 4, 2019
Long time Oak Harbor resident, Marvin Kofoed, went to join his loving wife, Ginny, on Jan. 4, 2019 at the age of 87. He was born in Helper, Utah on March 6, 1931, to Mildred Elma (Sherman) and Sherman Andrew Polley. He grew up in Cutbank, Mont., with brother, Bob, and sister, Jackie.
Marvin joined the U.S. Navy in November 1947. His career took him to Hawaii; Kingsville and Corpus Christi, Texas; San Diego, Calif.; back to Hawaii and, ultimately to Oak Harbor, Wash., for his final tour, where he retired in December 1967. He served in the Korean and Vietnam Wars.
Marvin then worked as a paralegal for the legal department at Naval Air Station Whidbey Island, retiring in 1987.
Marvin loved his wife, Ginny, and together they enjoyed dancing, fishing, and camping.
Marvin is survived by five children: Debra Martel of Federal Way, Wash.; Marvin "Buddy" Kofoed, Jr., of Henderson, Nev.; Sharon Kofoed of Oak Harbor; Baron Kofoed of Seattle, Wash.; and Theresa Hensen of Henderson, Nev. Also surviving are 11 grandchildren and six great-grandchildren. He was preceded in death by Ginny, his wife of 62 years, an infant daughter, Wilhelmina, his parents, siblings Bob and Jackie, and two great-grandchildren.
Marvin will be buried, with full military honors, beside his wife at Hawaiian State Veteran Cemetery in Kaneohe, Oahu, Hawaii.
Funeral arrangements were entrusted to Wallin Funeral Home, Oak Harbor, WA