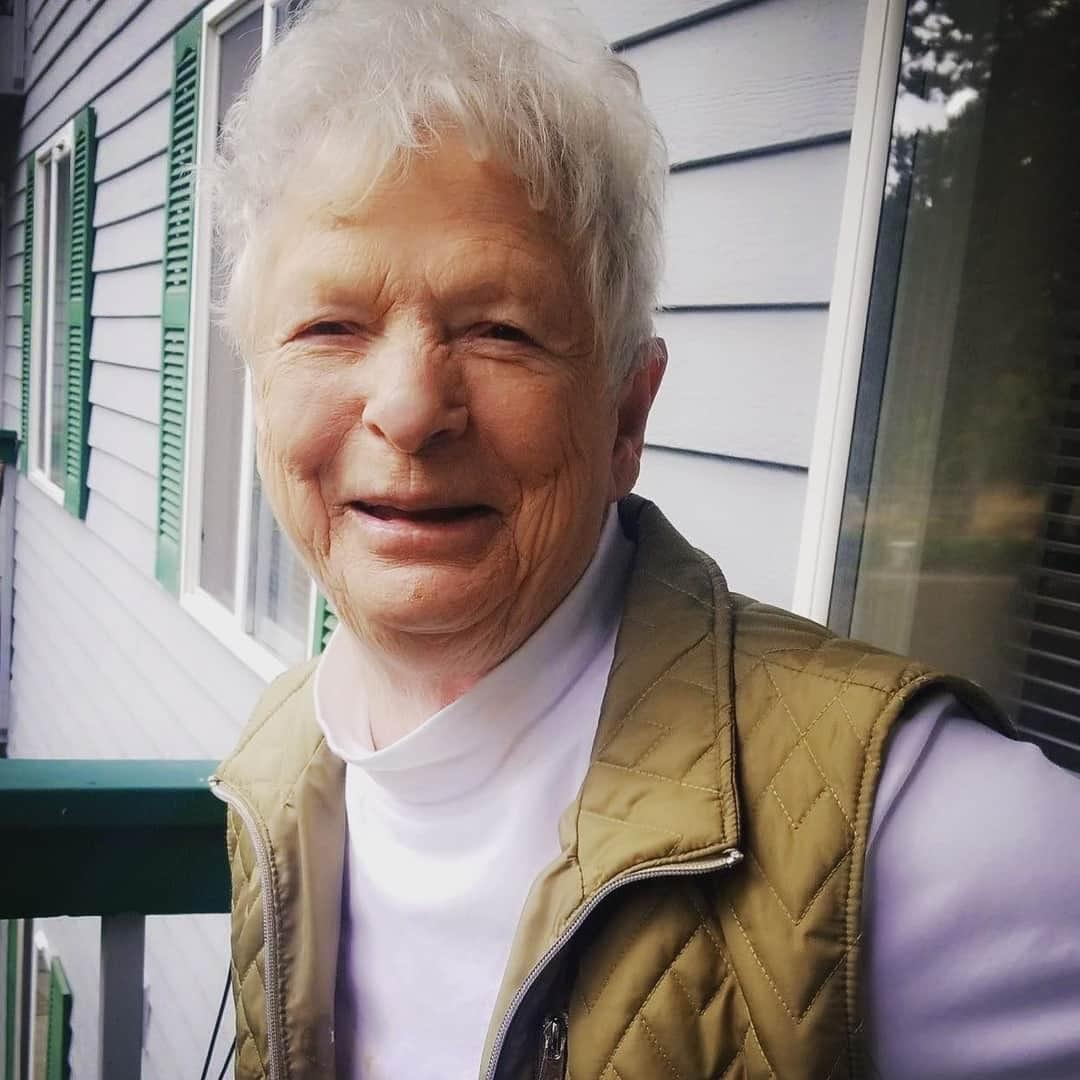 Mary "Sue" Hite
April 30, 1935 — July 25, 2020
Born in Greenville, S.C., Sue moved her family to Oak Harbor in 1968. Sue worked in the Brandon Cotton mill in South Carolina. She retired from the Navy Exchange and later served school lunches for several years. She never lost her southern accent.
Sue loved to play bingo and tell jokes. She developed many friendships with fellow bingo players as well as with the residents of her apartment building. Sue was always available to give her neighbors a ride to doctor appointments or grocery shopping. She loved southern fried chicken, okra, black eyed peas, and collard greens and yielded a mean wooden spoon.
She is preceded in death by her loving husband, Donald Hite. We know he was there to guide her home.
She leaves behind a family who loves her very much including sons, Terry Parker, Bill and Bobby Smith, Dennis Parker, and daughters, Wanda Hofkamp and Cathy Mason-Cliff. She was a favorite of her 13 grandchildren, 16 great-grandchildren and two great-great-grandchildren. She will be missed but not forgotten.