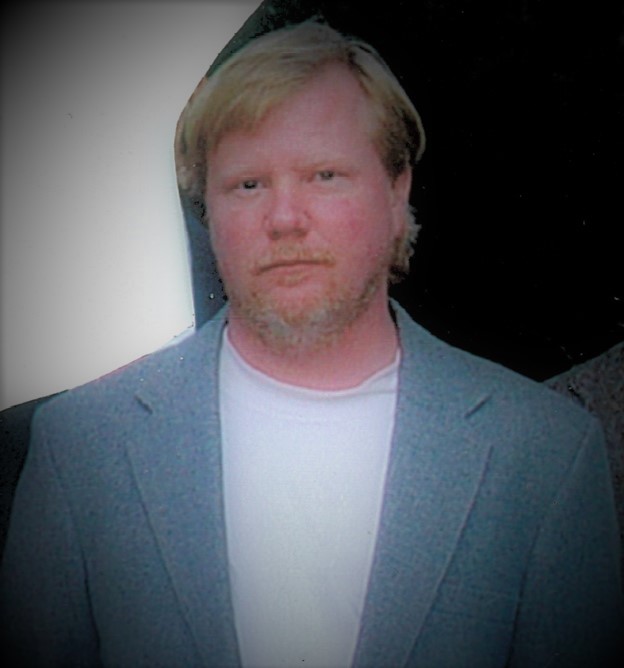 Michael Allen Hay
November 5, 1959 — January 10, 2021
It is with almost unbearable sadness that his family announces Mike's passing. He passed from this life in his sleep Jan. 10, 2021, after a short but intense battle with cancer.
Michael Allen Hay, or "Mike," was the first of the 12 Hay children to be born in Seattle. That took place Nov. 5, 1959, just three months after his mother, father, and seven brothers and sisters moved to Seattle from South Bend, Ind., in a 1957 Chevrolet towing a U-Haul trailer. Four more Hay siblings were born after Mike. The Hays lived in Montlake, at the foot of Capitol Hill, and were all active participants in the Hiller experience.
Mike was a respected athlete throughout grade school and high school. He attended St. Joseph's elementary school and Seattle Preparatory High School (San Matteo Ricci Program). There was no sport he did not excel at; he was a natural. He was an exceptional soccer player.
A redhead with a redhead's temper, Mike was always passionate about his beliefs, especially his Catholicism. He was proud – and humbled – to perform the duties of deacon at St. Mary's Catholic Church in Coupeville up until the day the novel coronavirus closed the church to services.
As a little boy, Mike could not pronounce his r's. When his favorite song came on, he would not fail to belt it out. It came out as "Wamblin' Wose." He also had a ratty old blanky he would tie around his neck and become Supewman – again, with no "r" in the word. We lived on a very busy street with four lanes of traffic, night and day. One day Mike put his cape on and jumped into the road right in front of oncoming traffic with his "man of steel" stance: arm out straight, palm facing the cars, cape blowing out behind him in the wind. One of his sisters jumped into the street, lifted him up and whisked him to safety – barely.
Mike helped people. He helped many, many of his fellow parishioners with house and yard work over the years he lived on Whidbey Island. He volunteered for years at the CareAge rest and rehabilitation home, where he was famous for calling bingo each week. He was also a natural mechanic. Mike could look at any kind of machine and figure out what made it work – or not work. He never failed to get the broken fixed and running smoothly: it was one of his gifts. A sister-in-law tells us that Mike fixed up a car and gifted it to her and our brother Greg as a wedding present. She says they didn't have any way to go on a honeymoon until Mike stepped up.
Mike was especially popular with his nieces and nephews, most notably, perhaps, with his sister Mary's children, Zachary and Ariel, and his sister Angela's daughter, Rachel. He is survived by 32 nieces and nephews and 10 of his brothers and sisters: Greg (Linda), Mark, Judy (Frank), Kathy (David), Toni (Gerald), Barbara (Jim), Christopher (April), Jeff, Mary, and Patrick (Damaris). His sister Angela predeceased him.
The family also wishes to express our sincere gratitude to everyone who donated to Mike's GoFundMe campaign. Your donations made his final days much more comfortable and stress-free.
Goodbye Mike. We will think of you and tell stories about you for the remainder of all of the days we have left to us.
The family requests that any financial donations be made to St. Mary's Catholic Church, 207 North Main Street, Coupeville, WA 98239, in Mike's name.