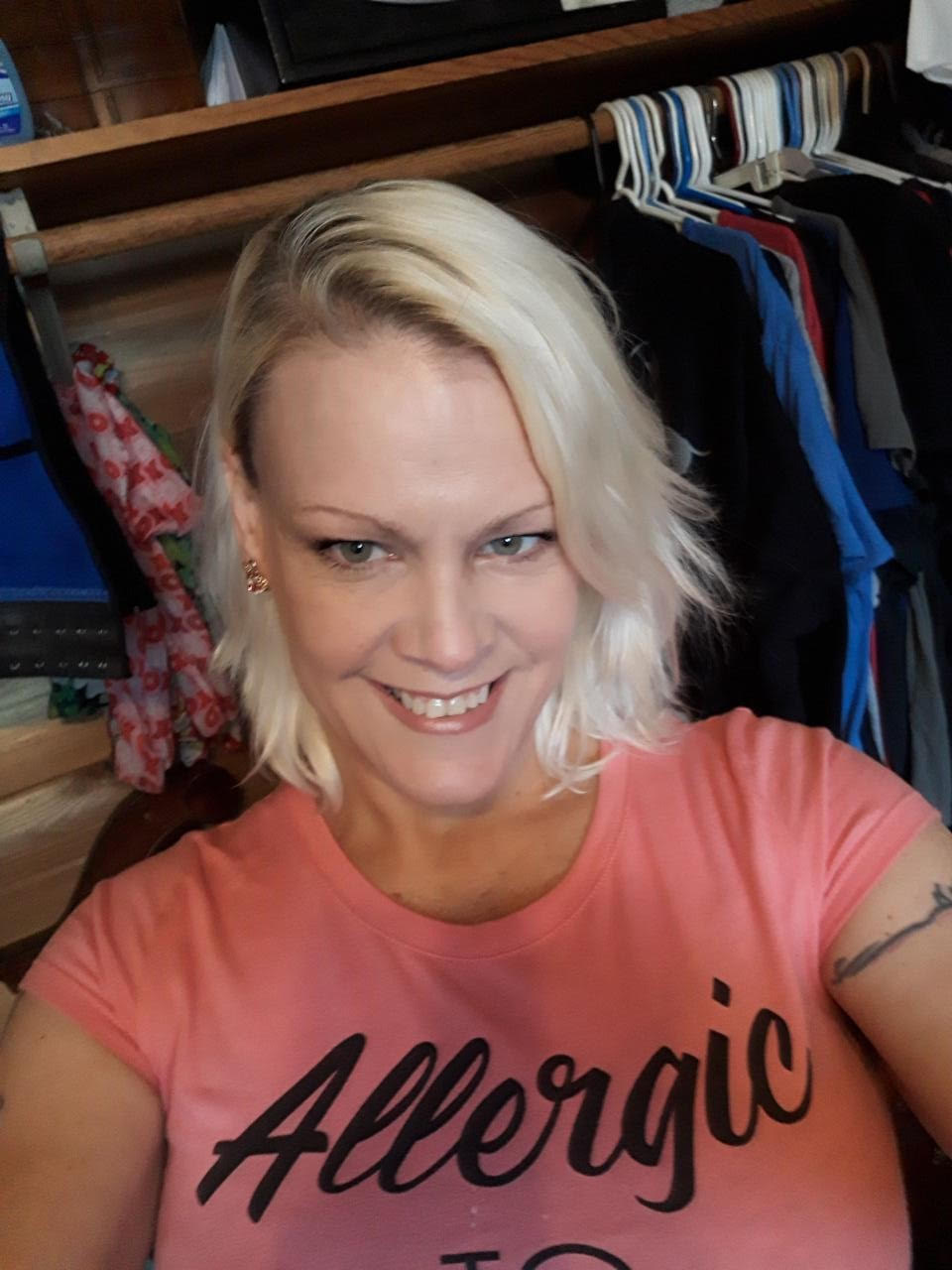 Mindy Lynn Whelchel
June 24, 1975 — July 10, 2020
Mindy Lynn Whelchel, 45, of Oak Harbor, Wash. passed away Friday, July 10, 2020, with her family at her side.

Born June 24, 1975 in San Diego, Calif., Mindy was the daughter of Ronald and Bonnie Weatherlow, and a wife and loving mother of four. She was employed as a BCC Life Coach and was the owner of Mindful Ways, she was also a beloved member of the Oak Harbor Chamber of Commerce.

Mindy was a strong, resilient, independent woman, and is well known for her vivacious personality and infectious laugh. She enjoyed the challenge of learning new things, continuing her education, and helping others. Her hands were rarely still, and her love of cooking and entertaining often reflected this. Mindy valued her family, friends and pups, Trigger and Nova, the most and their company is what truly brought happiness to her.

Mindy is survived by her cherished husband, Kevin Whelchel, her father, Ronald Weatherlow, brother, Ronald Weatherlow Jr., her mother-in-law, Karyn Kaspari, and her four children, Kodie Kreimann, Austin and Gavin
Brobst, and daughter, Krystalynne Brainard. She also leaves behind her grandchildren, Kyah and Kalvin Kreimann, Hayden and Mason Brainard, and Carson Brobst.

A viewing was held at Whidbey Memorial in Oak Harbor, Wash.

Mindy's wishes to "swim with the dolphins" will be lovingly honored. Family and friends are encouraged to share memories at the www.whidbeymemorial.com.

Fly High Crazy Angel.