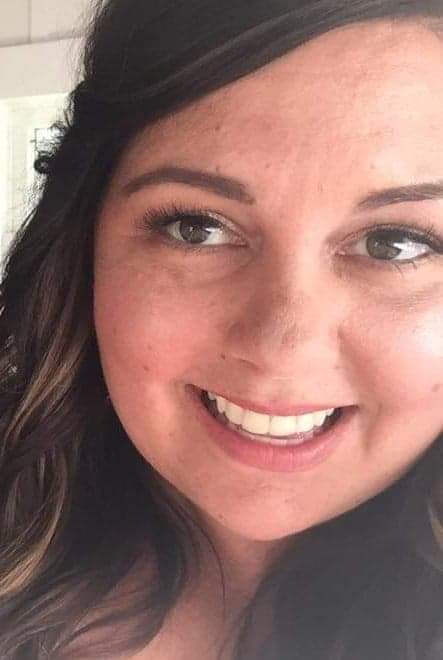 Natasha Diane Reedy Divyak
June 12, 1981 — July 7, 2019
Natasha Reedy Divyak passed away at the age of 38 at Swedish Cherry Hill, Seattle, Wash. She was surrounded by loved ones. Natasha was born in Kodiak, Alaska and moved to Washington soon after, spending her entire childhood in Oak Harbor.
Natasha left behind her loving husband of two years, Chris Divyak, father and mother Mike and Liz Reedy, sister Candice Reedy-Lee (Dylan), nephew Quentin, and niece Lynden. She also left behind two grandmothers, Bev Reedy and Donna Rhoades, along with a number of uncles, aunts, and cousins.
Natasha started school at Oak Harbor Christian School and graduated from Oak Harbor High School in 2000. She received her teaching degree at Western Washington College in 2005 and her master at the University of Arizona in Deaf Education and ASL in 2008.
Growing up in Oak Harbor she enjoyed sailing and as an adult her love for sailing never changed; she owned her own sail boat. She loved to travel to California on family trips, which gave her the travel bug. She traveled as far as Turks and Caicos. She also enjoyed resort cabins to get away from living in the city. She had an eye for finer things in life. She loved to decorate and garden. Peonies were one of her favorite flowers. Cats were a big part of her life. She had two wonderful cats.
When Natasha was a child she had a deaf friend, which made her want to learn American Sign Language. She used her degree to teach many children how to sign and speak to others who are hearing impaired. Natasha taught deaf education and ASL though out her teaching career at Edmonds Woodway High School and Mountlake Terrace High School.
The family would like to thank Swedish Cherry Hill Hospital for the wonderful care and also their friends and family for their prayers and support. Natasha will be missed by her family and is now in the loving hands of our Lord.
A Graveside Service will be held at noon Friday, July 19, at Maple Leaf Cemetery.
To leave a message on Natasha's online guestbook please visitwww.wallinfuneralhome.com