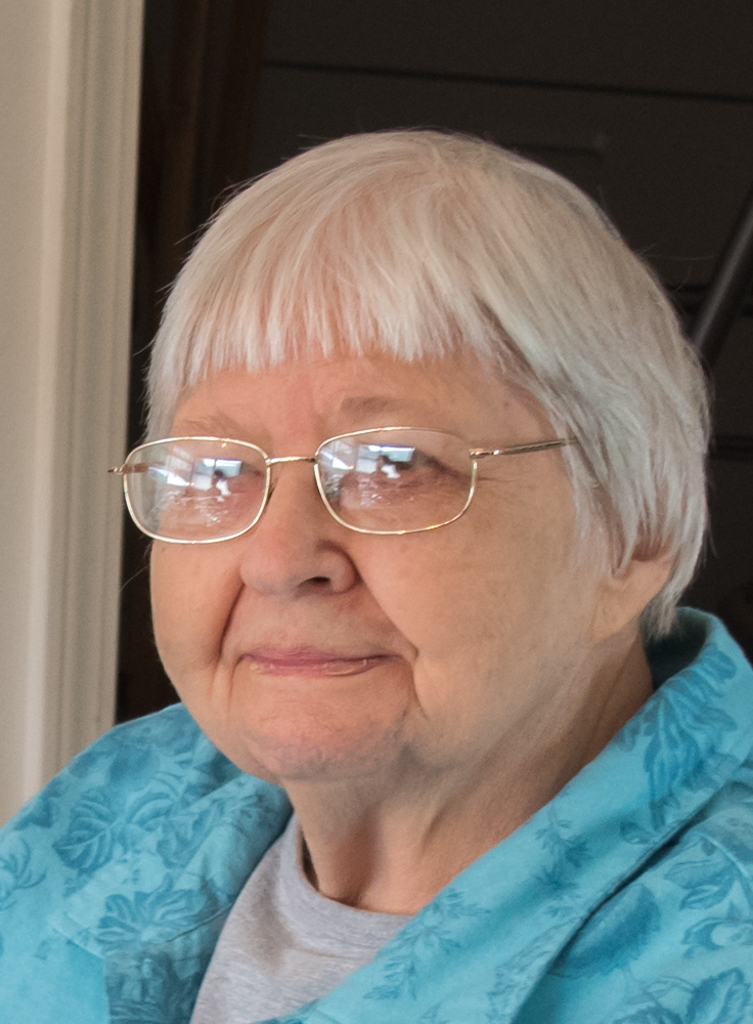 Norma Ruth Ackerman
— February 5, 2019
Norma Ackerman passed away peacefully in Coupeville, Wash., on Feb 5, 2019 at age 84 after a long illness. She was born in Black Hawk County, Iowa, in 1934 to Walter and Ella Ackerman. She was a beloved sister, aunt, and friend to many, and is survived by her sister and brother-in-law Marian and John Bolte, of Coupeville.
Norma leaves behind numerous nieces and nephews, and grand-nieces and nephews in Oak Harbor, Edmonds, Ore., California, Colorado and Illinois. ,She was preceded in death by her parents, sisters, Evelyn Duden and Verna Ackerman, and brother, Arlan Ackerman.
Upon receiving her bachelor's degree in elementary education from Iowa State Teacher's College (now the University of Northern Iowa) in Cedar Falls, she taught for two years in Dixon, Ill., and then taught second and third graders for 30 years in Red Oak, Iowa. After her teaching career, she retired in Denver, Iowa, and then moved to Whidbey Island by train in 1997 to be closer to her family. She made many friends in Oak Harbor, where she lived for most of her last years.
Norma is remembered for her kind and generous spirit, her wit and humor and her deep love of reading. She will be dearly missed by family and friends. Donations in her memory may be made to your local public library, or she asked that a rose bush be planted for her somewhere.
Norma will be laid to rest at St. Peter Lutheran Cemetery in Iowa, next to her family.
Arrangements entrusted Wallin Funeral Home, Oak Harbor.