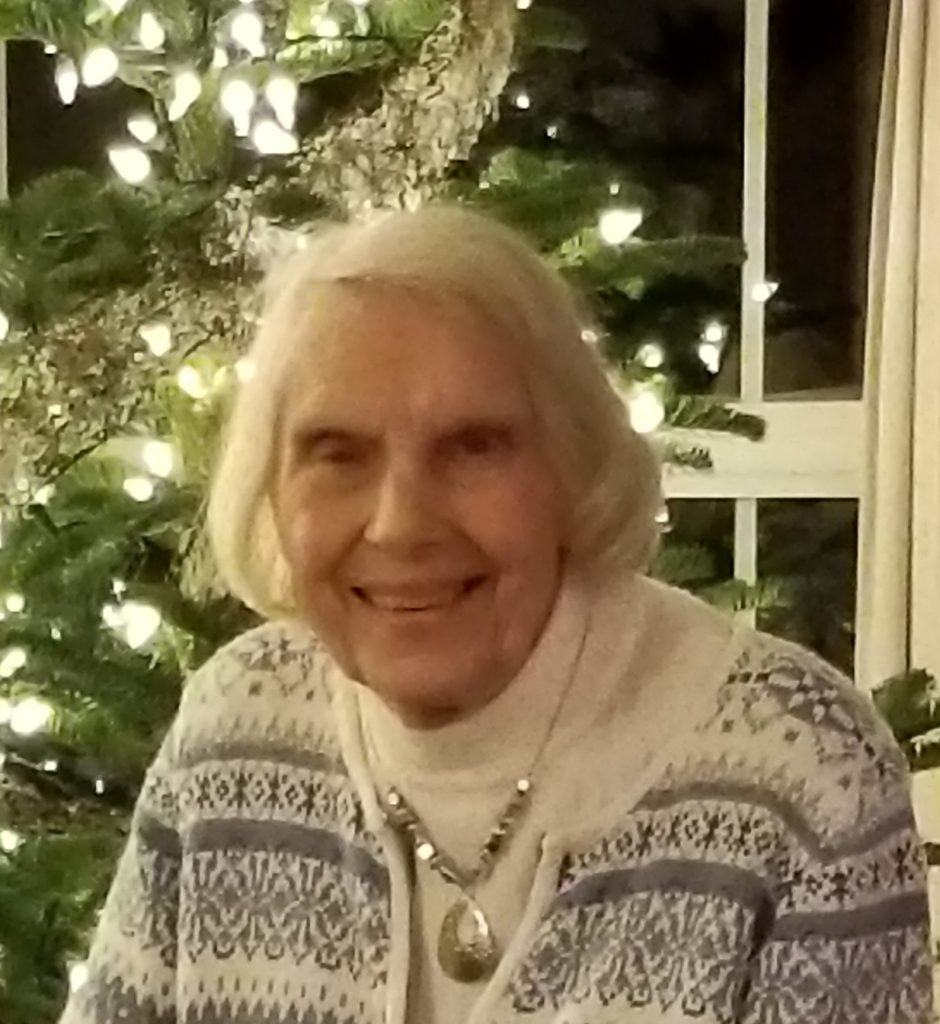 Lois E. (Montag) Cool
— November 28, 2018
Lois Esther (Montag) Cool, age 91, passed away in her home after a long fight with dementia. She peacefully joined her Lord and Savior on Nov. 28, 2018 as her daughter, Wendi, son-in-law, Mike, and caregiver, Carol, held her hand. The chorus of Hallelujah played in the background.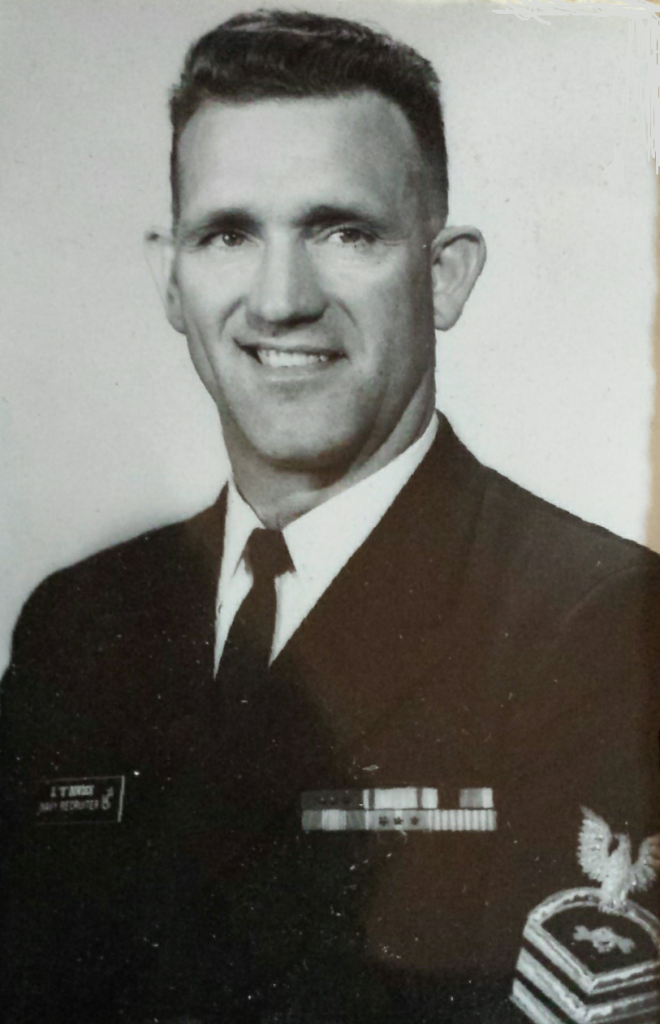 Allen D. Bowden
— November 19, 2018
Allen D. Bowden was born April 20, 1929 in Elwood, Utah, one of eight children of Leslie Leroy and Delores Bowden. He was raised in Brigham City, Utah, and graduated from high school in Ogden, Utah, where he was on the wrestling and track teams. To this day, he has trophies at Ogden High School for fastest running times in track.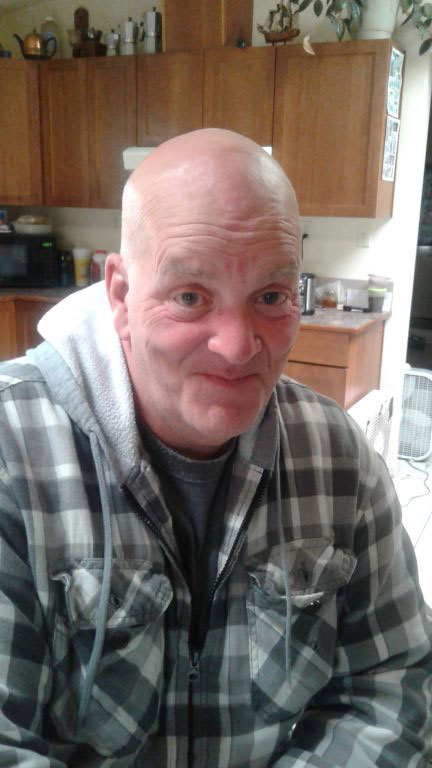 Anthony John Iovino
— August 19, 2018
Anthony John Iovino, son of Anthony and Renate Iovino, passed away on Aug. 19, 2018 after a long illness. He worked in the healthcare industry as a caregiver since 1984. Anthony enjoyed reading, gardening and studying the word of God.