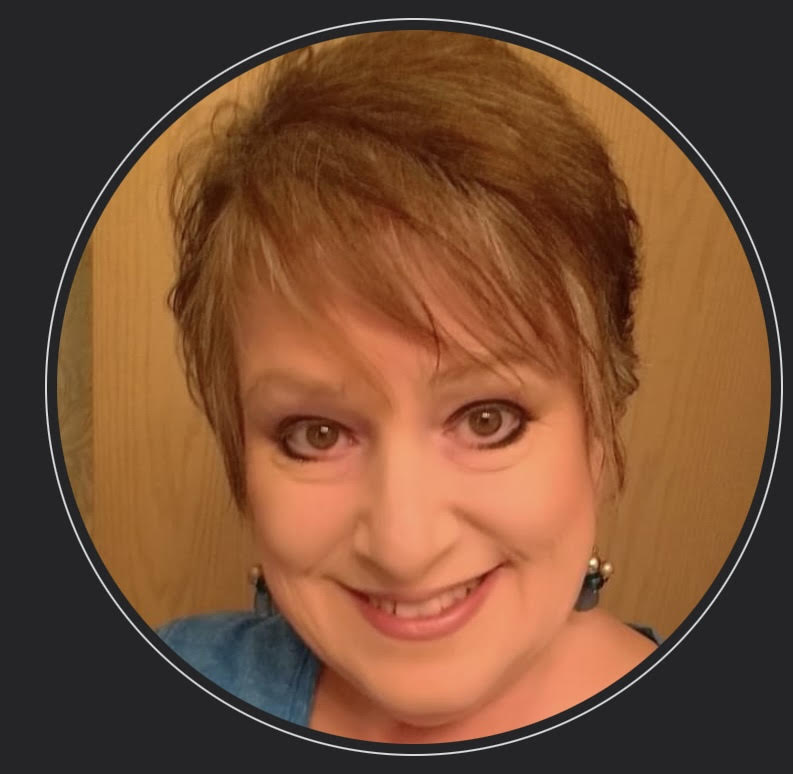 Paige Allison Young
June 11, 1958 — February 10, 2022
Beloved sister, mother and friend, Paige Allison Young passed away Feb. 10,2022, after a long and courageous battle with cancer. Paige was surrounded by loved ones as she peacefully went home to Jesus.
Paige was the oldest of three daughters born to Bob and Donna Young June 11,1958, in North Bend, Ore. She was an extraordinary person who had many hardships and challenges throughout her life, yet she kept a positive outlook and tried to do her best. She loved crafts and making things for other people. Knitting, crocheting, and sewing were her favorite hobbies along with singing.
Paige is survived by her two daughters, Devon Romero (Michael) and their three children, Alyssa, Brody and Killian of Port Angeles, Wash.; and Lindsey Berrigan of Vancouver, Wash.; sisters Tracie Anderson of Phoenix, Ariz., and Leslie Kramer (Gary) of Anacortes, Wash.; and many nieces and nephews.
Her pleasant personality and joyful laugh were contagious to everyone she met. We will certainly miss her beautiful smile and kind heart.
When Tomorrow Starts Without Me
When tomorrow starts without me,
please try to understand, that an angel
came and called my name, and took me
by the hand. The angel said my place was
ready, In Heaven far above, and that I'd
have to leave behind all those I dearly
love. But when I walked through
Heaven's Gates, I felt so much at home
when God looked down and smiled at me
and told me: "Welcome Home"
So when tomorrow starts
without me, don't think we're
far apart. For every time you think of me,
I'm right there in your heart.
~ David M. Romano