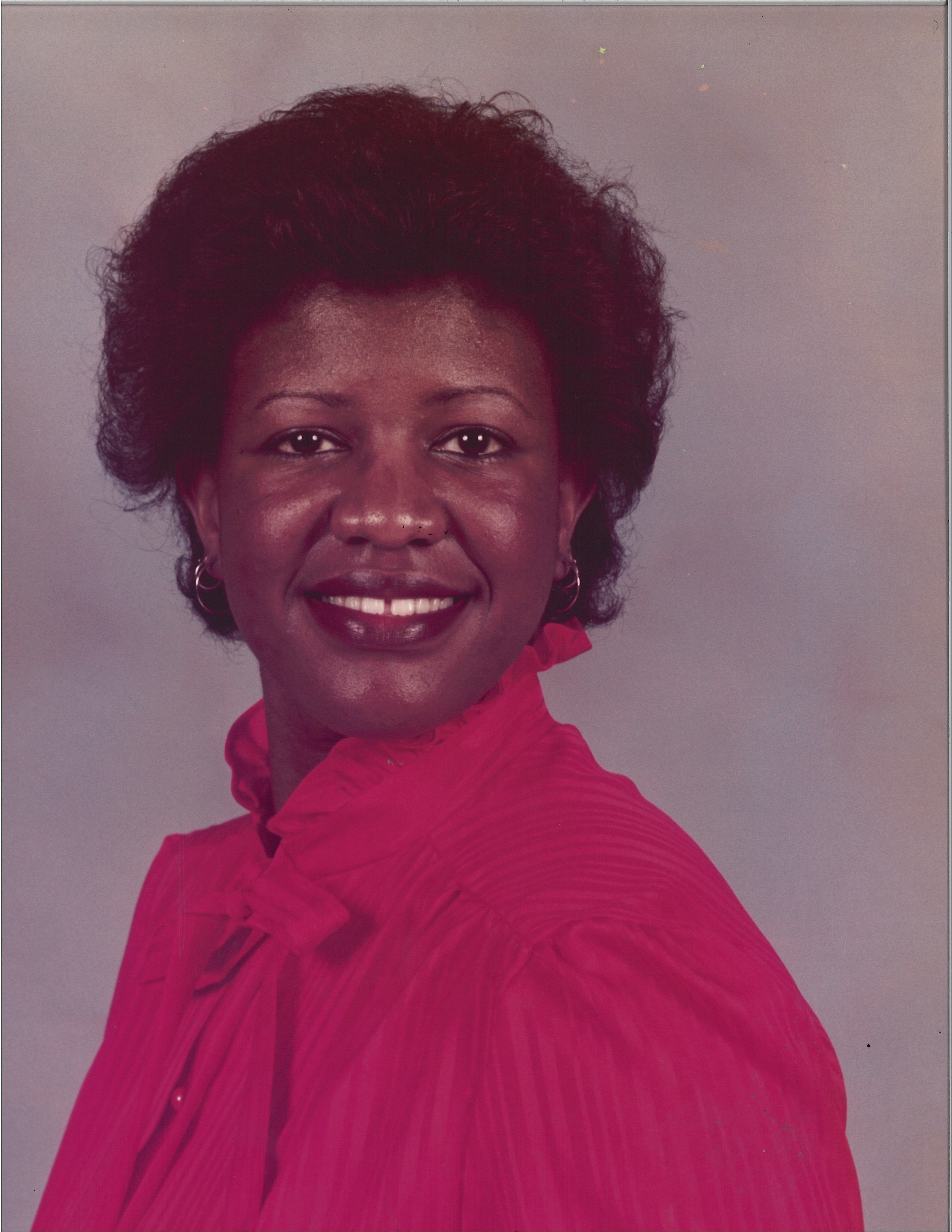 Pamela Ann Sibley
— April 4, 2019
It is with great sadness that we announce Pamela Ann Sibley passed away on Thursday, April 4, 2019 at Swedish Hospital in Seattle, Wash.
Pamela was born on February 11, 1958 in Ft. Polk, La. to parents John and Rose Sibley. She came to Oak Harbor in 1974 and graduated from Oak Harbor High School in 1977.
Pam continued her pursuit of higher education throughout her life. She graduated from Skagit Valley College in 1980 and then went on to graduate from the University of Washington Seattle in 2009 with Communication Specialties Training. Her professional career was as a Senior Analyst for the Crowley Maritime Corporation for over 20 years.
Pam was also very active in the many outreaches of the Faith Deliverance Church in Seattle. She loved working to serve the needy and homeless.
Pam was well liked by all. She had an easy-going personality and never knew a stranger. Pam loved spending time with her family, friends and co-workers. She cherished those closest to her such as nieces, nephews and God children Joel and Tyson.
Pam is survived by her parents, John and Rose Sibley, and her brothers, Michael Sibley and John Sibley, Jr; her sisters, Iris Williams and Jennifer Sibley; and a host of loving friends, nieces and nephews. Pam truly lived her life through simple pleasures such as curiosity and travel. She loved to travel internationally, enjoy good music and watch old black and white movies.
If you wish to make a tribute to Pam, please do a kind deed for another, as she so often did, in honor of her memory.
A Celebration of Her Life Service will be held on Saturday, May 4th 2019 at 1 p.m. at Faith Deliverance Assembly, 2642 S. 138th St., SeaTac, Wash. All who knew her are welcome!