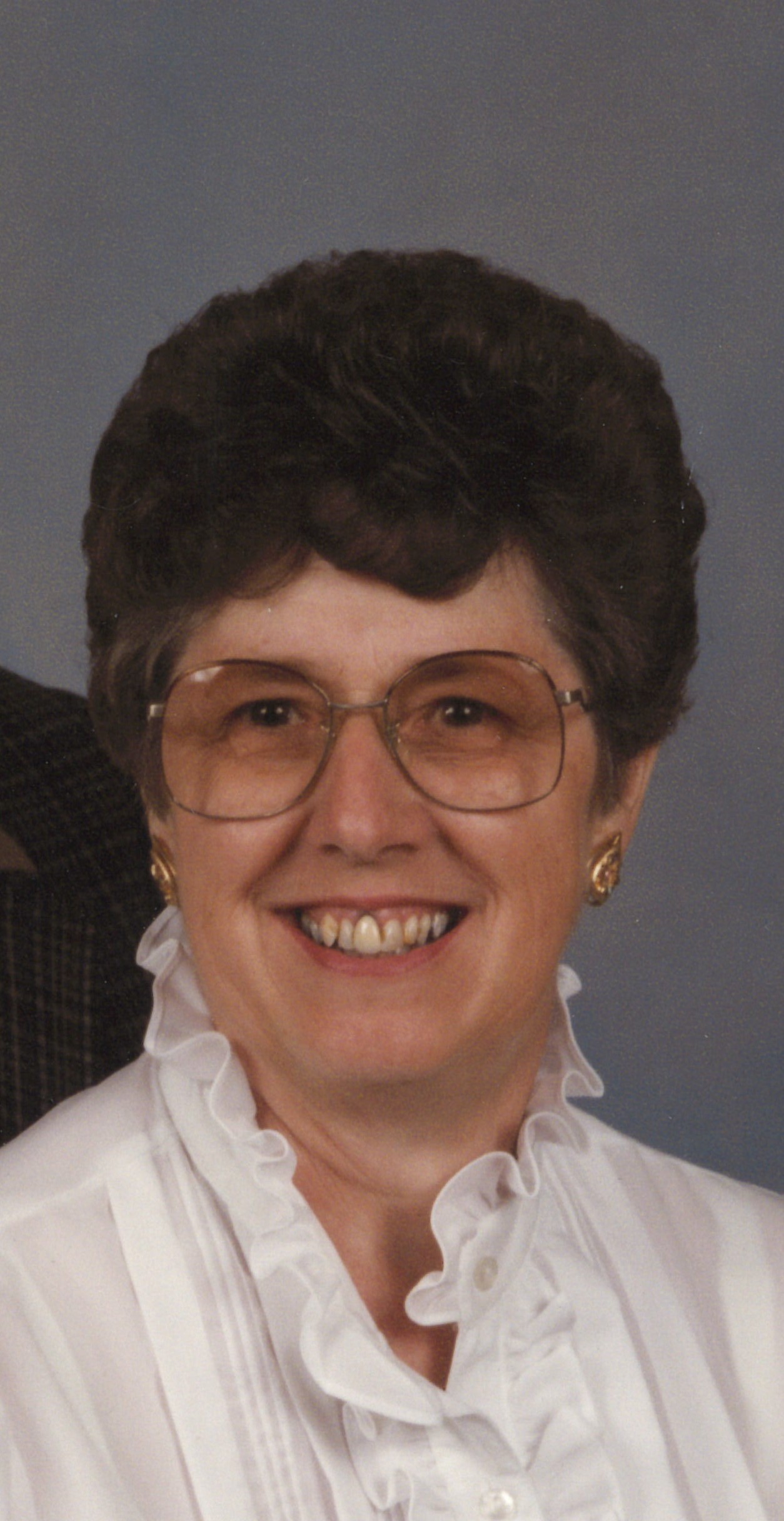 Patricia I. O'Dell
July 10, 1931 — June 12, 2019
Patricia Irene O'Dell passed away peacefully at Skagit Valley Hospital, on Wednesday, June 12, 2019. She was 87 years young.
She was born on Friday, July 10, 1931 to Henry and Stena (Zylstra) Hilberdink. She was a devoted spouse to Robert "Bob," mother to Bill, and grandmother to Hannah and Catie.
Pat was a lifelong member of First Reformed Church and lived 79 years in Oak Harbor. She worked for 15 years at Everett Trust & Savings (the building the Mermaid now stands in front of on Pioneer Way). Eight of her years she lived in California when Bob was stationed at NAS Alameda.
Those who preceded Pat in death are her parents.
The O'Dell family suggests memorial in Pat's name to First Reformed Church Memorial Fund online at: http://frcoh.org/give/or by mail to: 250 SW 3rd Ave Oak Harbor WA 98277.
A graveside service will take place at Maple Leaf Cemetery on Thursday, June 27, 2019 at 1 pm. A memorial service will follow at First Reformed Church of Oak Harbor at 2 pm with a reception afterwards.
Arrangements entrusted to Wallin Funeral Home, Oak Harbor, Wash.