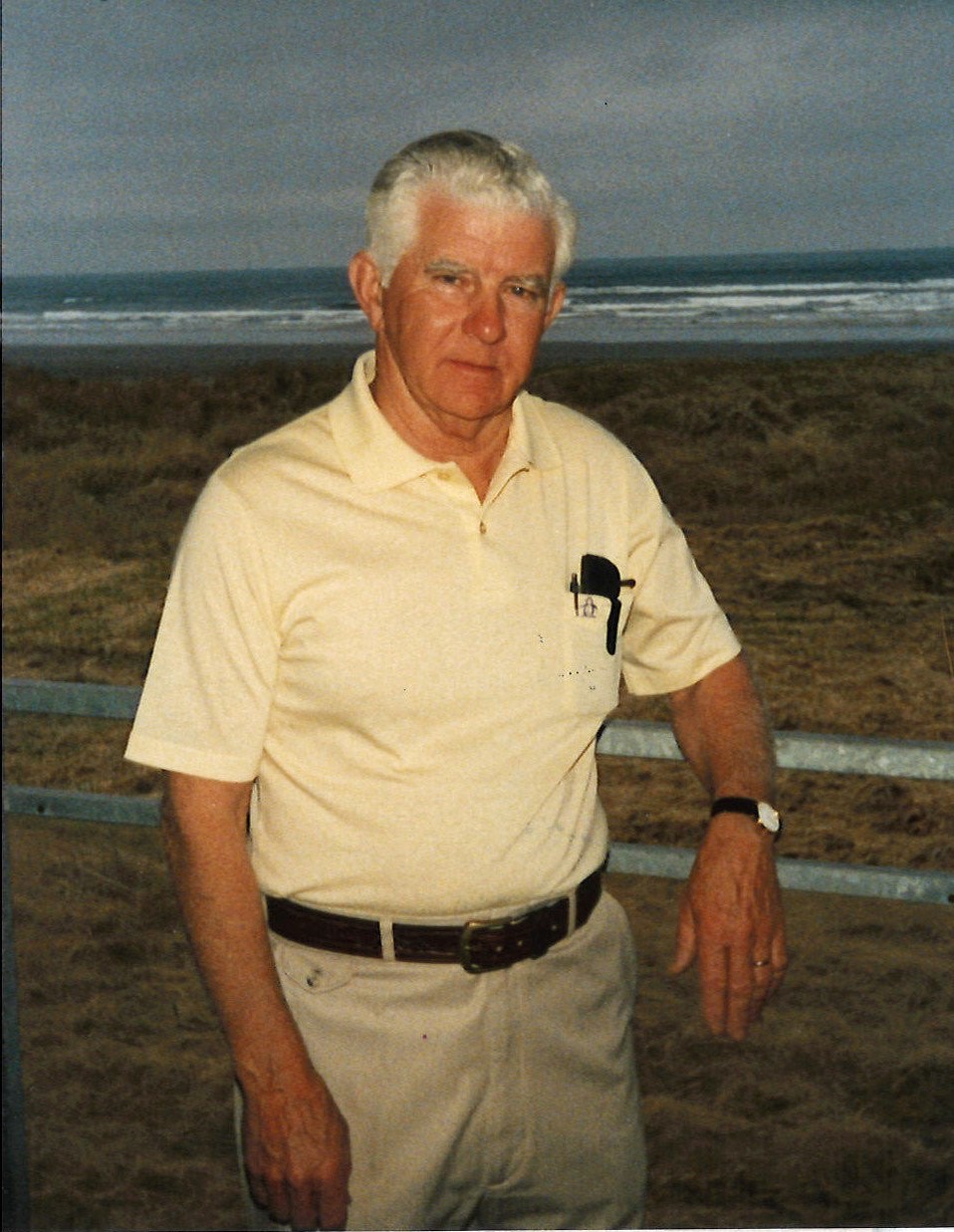 Peter F. Kieviet
— July 10, 2020
July 10, 2020 the Lord said unto him, "Well done, good and faithful servant, enter thou into the joy of the Lord."
Peter leaves his beloved wife, Joyce; sons, Dale; Douglas and wife Shirley; Dennis Murphy and wife Merilee; sisters, Helda Mooney and Evangeline Altier; and grandchildren, Shannon and her husband Bill Huff; Jason Murphy and his wife Christall; Nathaniel Murphy and his wife Kellee; Jonathan Murphy and his wife Carissa; Rebekah and her husband Justin Green; and Kyle Kieviet.
He was preceded in death by his precious daughter, Diann Murphy, and sisters, Mary Houg and Winifred Phillips.
April 21, 1925, Peter was born to his loving Dutch parents Charles and Sadie Kieviet of Lynden, Wash. In growing years, he was nourished in Christian training through the Christian Reformed Church and Lynden Christian schools.
At the age of 17, he hitchhiked to Seattle and joined the U.S. Coast Guard, serving aboard a naval vessel in the China Sea. Upon the end of World War II, he received an honorable discharge and came back to Lynden, where he was trained in carpentry, becoming a fine carpenter.
In 1950, he began a new career at NAS Whidbey Island and retired after 39 years.
The San de Fuca Chapel, with Christ first, was his solid rock.
Peter's Key Verse is: "But as many as receive Him, to them, He gave authority to become the sons of God." John 1:12
The family and friends of Pete Kieviet extend a very grateful thanks to the staff and caregivers at HomePlace Memory Care for the love and energy provided.
Pete's family suggests memorials to Wycliffe Bible Translators online at www.wycliffe.org/donate, or by mail to: Wycliffe Bible Translators, P.O. Box 628200, Orlando, FL 32862-8200; and by mail to: San de Fuca Community Chapel, P.O. Box 991, Coupeville, WA 98239. A private graveside service was held July 18 at Fircrest Cemetery, with a private reception following at San de Fuca Chapel in Penn Cove.
Arrangements were entrusted to Wallin Funeral Home, Oak Harbor , Wash.