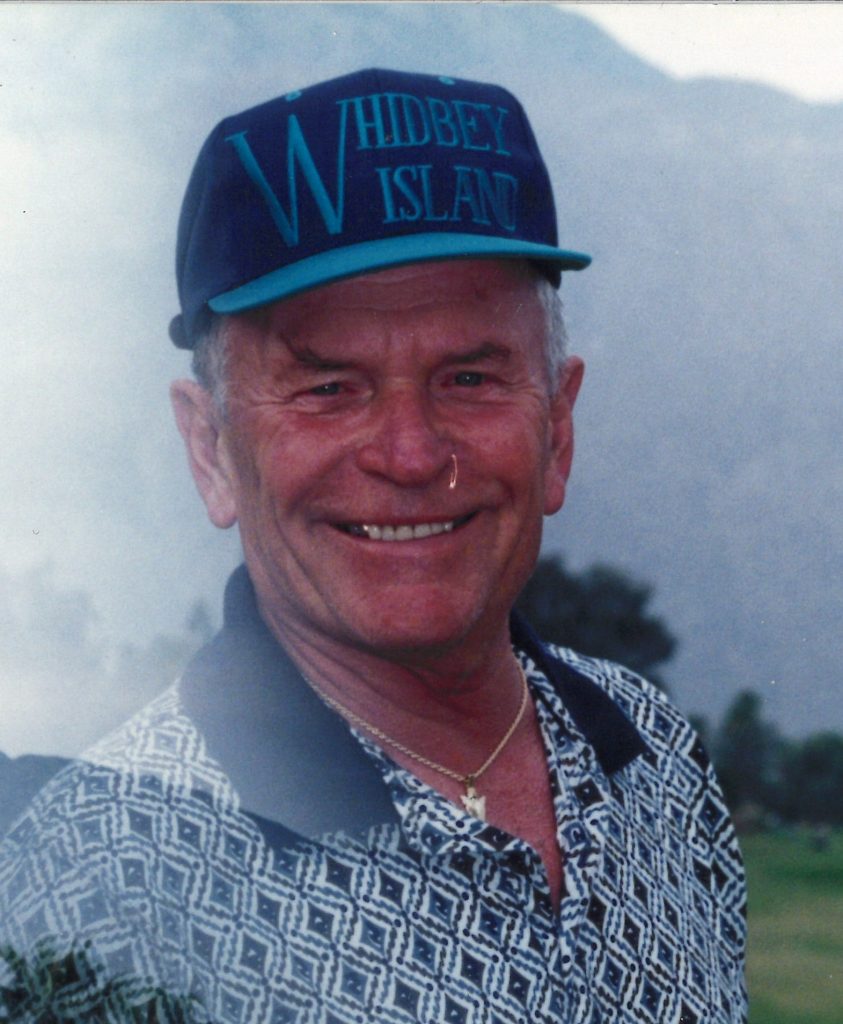 Philip R. Snover
August 27, 1931 — January 1, 2019
Philip R. Snover passed away at his home in Coupeville on Jan. 1,2019. He was the youngest of eight children born to George and Minnie Snover on Aug. 27, 1931 in Hoquiam, Wash. He moved to Whidbey Island with his parents when he was 14 and attended Coupeville School, where he met his future wife. His father passed away when Phil was 16 and he was forced to go to work to help support his mother. In 1950, he joined the Army and was stationed in Maryland. He returned to Coupeville in October 1952 to marry his high school sweetheart, Lyla Libbey, before going to join the war in Korea. He was honorably discharged from the Army in 1959, when he and Lyla returned to Coupeville to raise their four children. He worked as a career firefighter at NAS Whidbey until his retirement in 1985.
Phil was a hard working man with many talents and worked at many different jobs, sometimes two or three at a time. Before and even after retirement, he worked at various projects, including building and working a family-owned restaurant, four houses, and owning operating an apple orchard. Even at the age of 80, he could outwork most men half his age.
Some of Phil's favorite things to do included spending time with family, camping, and hunting; but as amember of the Whidbey Country Club, golfing was his passion.
He was preceded in death by his parents, two brothers, five sisters and his only son, Roger Philip Snover. He is survived by his wife, Lyla; daughters Gail, Debbie and Tonya; seven grandchildren and 13 great-grandchildren. He was always willing to help family and friends. He will forever be remembered as the strong, loving, caring, devoted man that he was.
A Celebration of Life will be held Saturday, Jan. 12 at 2 p.m. at the Nordic Lodge in Coupeville. Memorials may be made to Children's Orthopedic Hospital in Seattle.