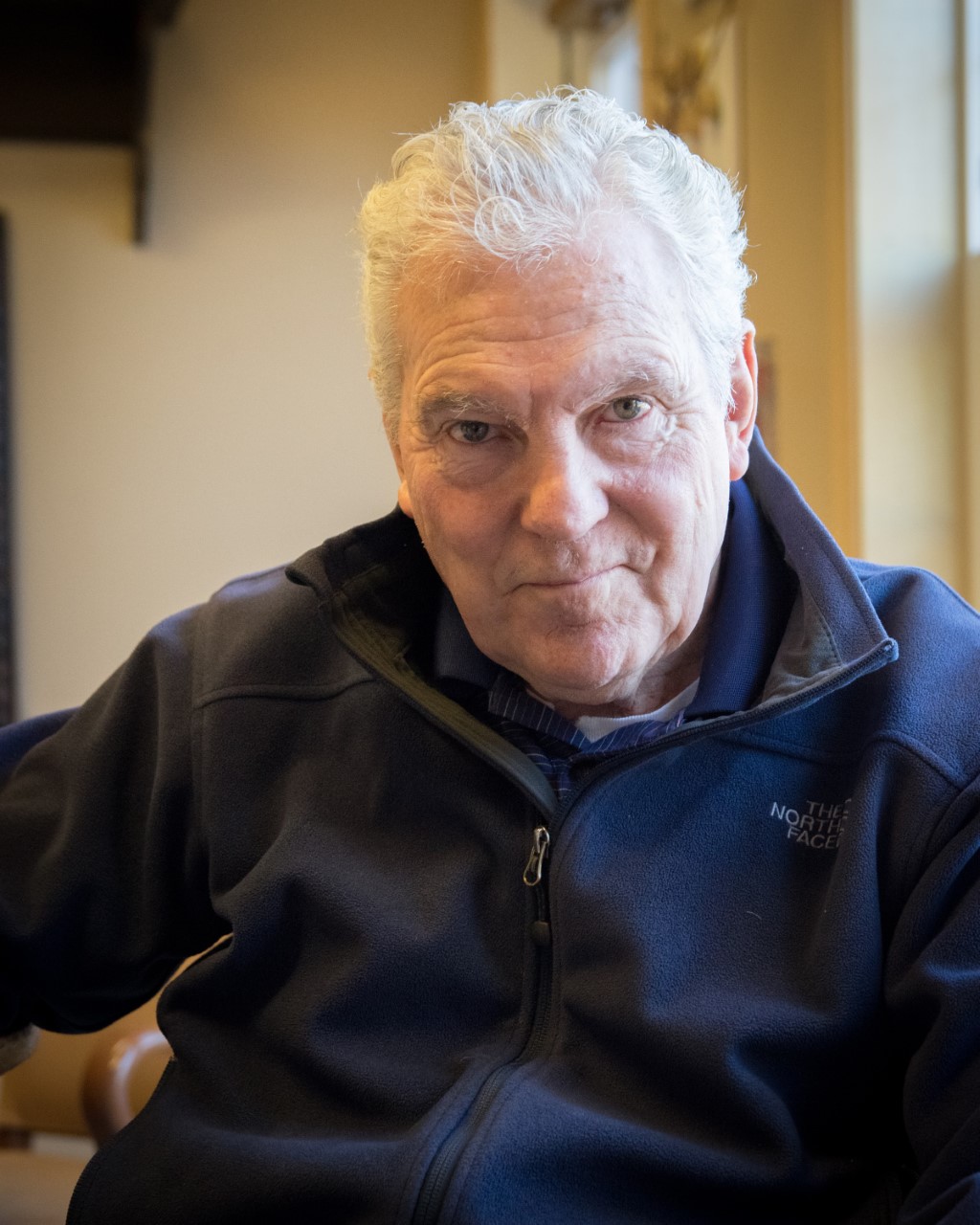 Phillip Galen Wendling
February 23, 1940 — October 30, 2021
Phillip Galen Wendling was born Feb. 23, 1940, in Hays, Kan., to Oscar P. and Mary V. (Bedore) Wendling. He joined Jesus Oct. 30, 2021.
As a young boy, he spent the summers with his grandparents, Joseph and Rosalee Bedore. They were caretakers of the county courthouse. The story goes that Phil was always in mischief by sliding down the courthouse banisters and sneaking into the jail cells to play cards with the inmates. His father was in highway construction and that meant moving a lot, pulling their travel trailer wherever they went. Phil attended 22 schools before graduating from high school. With so many times as being the new kid in town he found boxing a way to help him fit in. He became a Golden Gloves boxer.
His working career began at age 12 when he spent the summers working on the construction sites with his dad. In his late teens, he sold White sewing machines and Fuller brush products door to door. He married at a young age and had two sons and a daughter. In 1960, he joined the U.S. Navy and the family moved to Oak Harbor for the first duty station. They spent most of his Naval career here at Whidbey Island. In July 1976, he married Mary Frances (Nevitt) Wendling and had two more sons.
CWO4 Phillip G. Wendling retired from the Navy in March 1990. During those 30 years, he transitioned from the A3, A6 and EA6B communities. In the mid 70s, he also taught celestial navigation at NAMTRA Det. He was the Maintenance Officer of the Year in both the Prowler and Intruder community. He was very proud of his naval career and his service to his country.
After retirement, he started a second career as property manager for Koetje-Coldwell (1990-2005), where he worked with a wonderful office team and met many clients.
He was a little league coach, cub scout leader, and soccer dad. In his free time, he enjoyed fishing, camping, bowling and golf.
Phil was a member of the Oak Harbor First United Methodist Church, spending his time there teaching Sunday school and going to Bible studies. In 2004, he led a men's retreat, Walk to Emmaus.
For many years, he battled with Alzheimer's Disease. After eight years at Ashley Gardens of Mount Vernon, he went home to his Lord.
Phil is survived at the family home by his wife, Mary Frances; four sons: Phillip, Jr. (Francie) of Goddard, Kan.; Scott (Tammy) of Wichita, Kan.; Kyle (Joy) of Oak Harbor; and David (Tracy) of Lynnwood, Wash.; 14 beautiful grandchildren; an amazing 16 great-grandchildren; brothers, Larry of Topeka, Kan., and Terry (Kristi) of Spring Hill, Tenn.
Fair Winds and Following Seas.