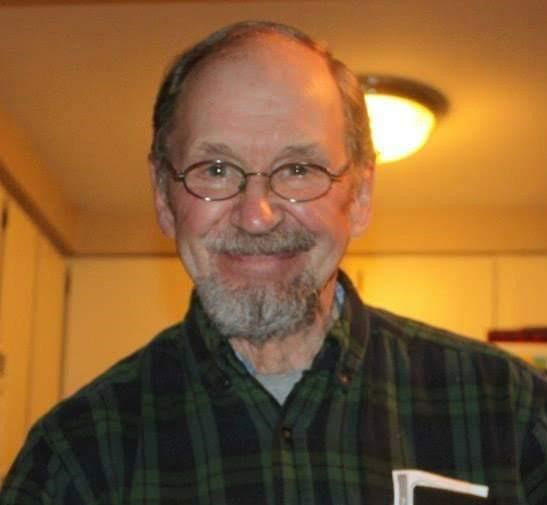 Ralph Ellesworth Engle
May 8, 1940 — December 22, 2022
Ralph Ellesworth Engle – beloved husband, father, grandfather, and friend – passed away due to congestive heart failure at Harborview Medical Center in Seattle, Wash., Thursday, Dec. 22, 2022.
Ralph was born to Burton and Verna Engle in Coupeville, Wash., May 8, 1940. Growing up in an agricultural community, he was active in 4-H and raising cattle. He graduated from Coupeville High School in 1959 before enlisting into the U.S. Air Force in 1962. Ralph met his wife, Jacqueline, in Anchorage, Alaska in 1964. He pursued a diverse career path working within several industries: security management and janitorial maintenance.
Ralph and Jackie married July 11, 1964, and two years later welcomed their first child, Maria. The family grew to four with the births of Philip, Jeremy and Mark. His children were the light of his life. Ralph's two youngest children passed on before their time: Mark in 1991 and Jeremy in 2016. Ralph never remarried and moved back to Coupeville in 2002 to enjoy his retirement and gardening his acreage.
Throughout the years, Ralph enjoyed playing basketball, watching the Sonics and the Seahawks, gardening, and spending time with his family. He loved visiting Hawaii and was a connoisseur of Spam and Pringles. One of the deep loves of his life was spending time with his grandchildren, Langston and Andrew.
Ralph is survived by his son and daughter, Philip and Maria; ex-wife, Jackie; his brothers, David and Daniel; and two grandchildren, Langston and Andrew.
A funeral service and memorial potluck were held at Living Hope Foursquare Church in Coupeville.