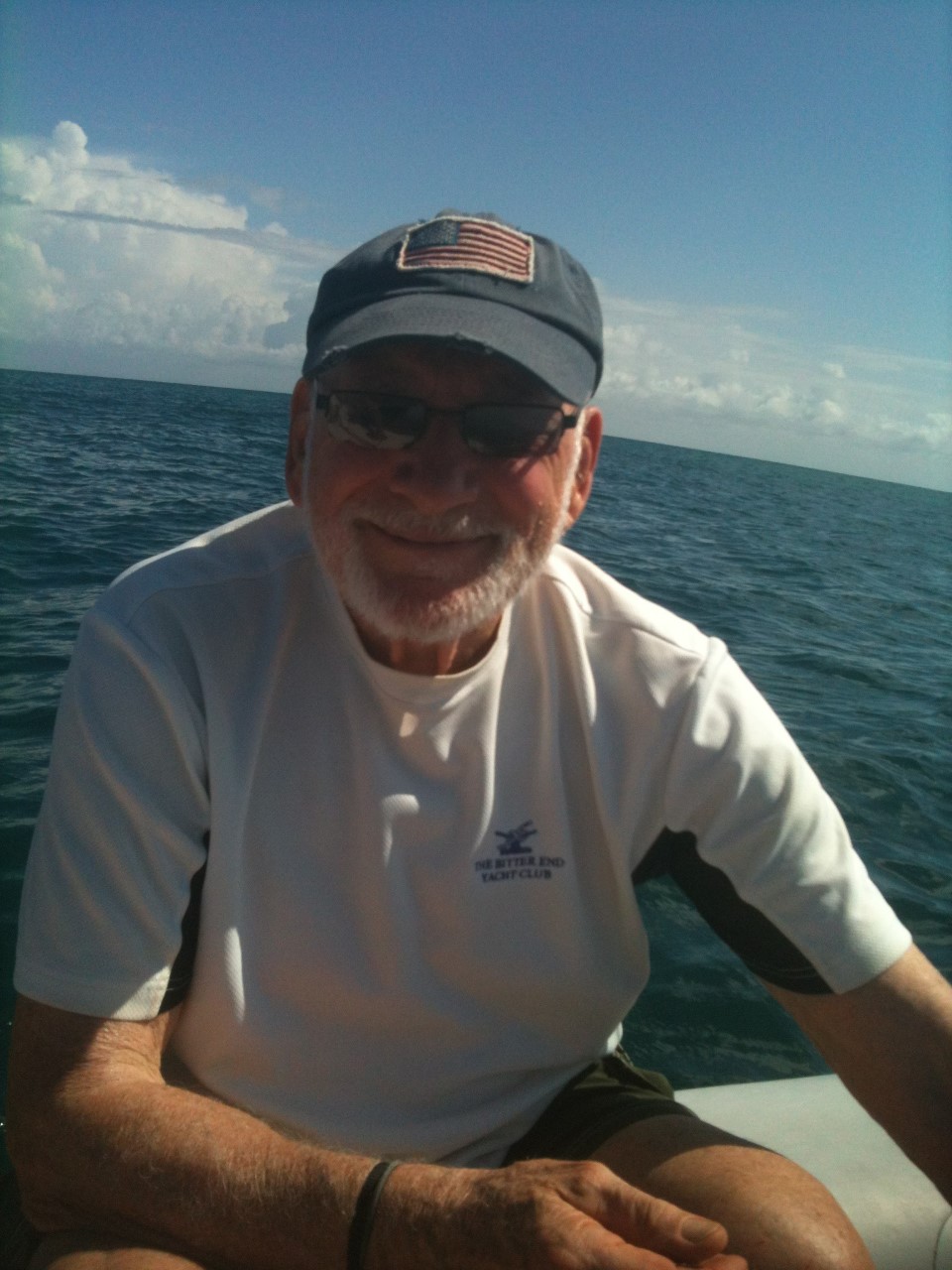 Richard Edwin Robbins
December 18, 1933 — January 29, 2022
Richard Edwin Robbins was born in Kent, England Dec. 18, 1933, and passed peacefully Jan. 29, 2022, with his wife, Marijke, holding his hand with his son, Scott, and daughter-in-law, Julie, by his side. His daughter, Lesley Marijke, and son-in-law, Jay, arrived from out of state minutes later.
At age 16, Richard attended RAE. He received national certificates in mechanical and electrical engineering. He also became an Associate Fellow of the Royal Aeronautical Society. At age 23, he went to Canada for a summer internship as an avionics engineer. He returned to Toronto, Canada, the following year to work on the Arrow project. In 1958, in Toronto, he met the love of his life, Marijke. They got engaged a few months later. Not long after, the Arrow project was scrapped, but he found another job with an aviation company in Montreal that sent him to Boeing to gain work experience. While there, Boeing offered him employment. Marijke and Rick wed in August 1959 and immediately moved to Washington state so he could work for Boeing. They have lived there since. Richard worked for The Boeing Company for his entire 37-year long career, contributing to critical designs for take-off, landing and autopilot systems. He worked on almost every plane Boeing built.
In 1990, Richard and Marijke moved to Whidbey Island, where they have lived since. Their cozy house overlooking Lone Lake has been the site of family and friend gatherings for the last 32 years. Rick, as his wife preferred to call him, loved sailing. He bought his first 25-foot Coronado sailboat, Cristobal, in 1976 in a three-way partnership (Robbins, Ellis, Martin). On his maiden voyage with his kids in Lake Washington, he caught the curtains on fire trying to cook them canned Ravioli on the alcohol stove. Cooking was not his forte, nor was good sportsmanship in games. But nothing deterred from his joy for sailing, which was a passion he spread far and wide. Later he bought a 30-foot Catalina, Blythe Spirit, in partnership with the Buchans and Ellis'. The partnership gave them the ability to travel further up into Canada, each partner responsible for sailing a leg of the journey. His older grandchildren, Jaime, Sanni and Ellie spent many summers exploring Desolation Sound with their "Nana and Grandpa" on the Blythe Spirit. And still later (together with the Buchans) Marijke and Rick bought a sailboat in the Caribbean as part of SunSail, an organization that coordinated the sharing of boats around the world. They sailed in Fiji, New Zealand, Australia, Belize, St. Barts, St. Martin and the BVI. The family often traveled with him. His youngest granddaughter, Leanne, who missed the earlier Blythe Spirit trips got to join them for a sailing trip in the BVI. The family sailing trips to exotic locations were a highlight. Rick also participated in the yacht club on Whidbey island. There was many a race on Lone Lake and a potluck gathering at their house later.
Rick loved everything about sailing, from leisurely cruising to racing anything from a 12-foot Pelican to his beloved 30-foot Blythe Spirit. Rick also loved traveling. Together he and Marijke traveled the world—by plane, by RV, by boat and by sportscar. They spent time in Mexico, Australia, New Zealand, Europe, Canada, and the entire United States. Rick always felt he had the best life. Rick is survived by his wife, Marijke; daughter, Lesley; son, Scott; four grandchildren, Jaime, Ellie, Sanni and Leanne; and great-grandchild, Cedar (and baby June on the way).
The family plans to have a memorial service this summer.