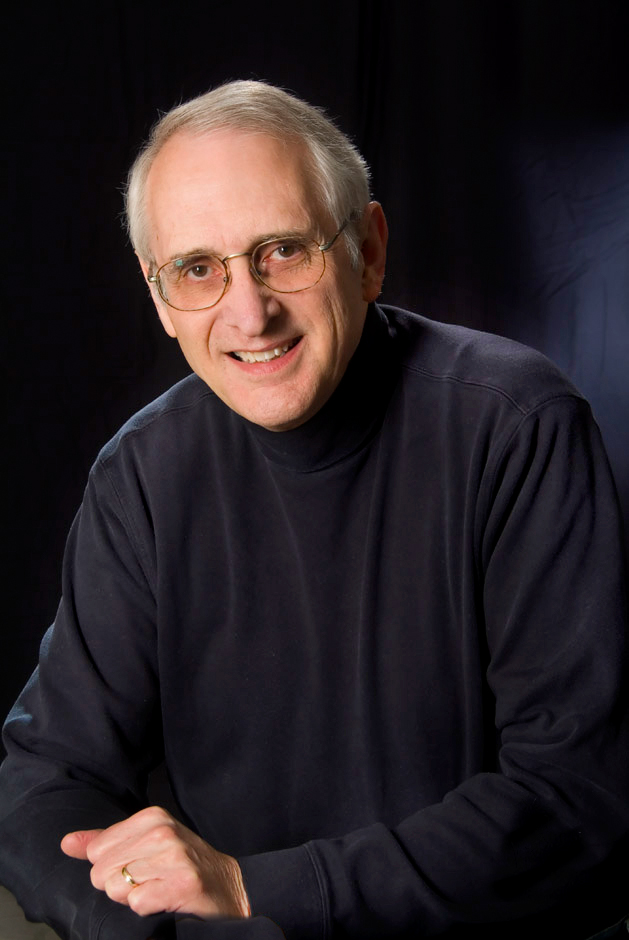 Richard Niell Donovan
February 14, 1940 — January 16, 2020
Richard Niell Donovan was born in Amarillo, Texas Feb. 14, 1940 to Paul and Camilla Donovan. In 1943, the family moved to Kansas, where Dick grew up.
Dick's mother was active in church, teaching Sunday school and VBS. Her Christian faith influenced Dick, for which he was always deeply grateful.
Dick felt called to the ministry, and graduated from Manhattan Bible College in Manhattan, Kan. He served small rural churches as pastor during those years.
He went to seminary at Christian Theological Seminary in Indianapolis, graduating with a Master of Divinity degree––serving two small churches while doing that. He also served as the Director of Ross Hall, a 500-man dorm for Butler University for those years.
Dick was ordained in 1966, and applied for a commission in the U.S. Army as a chaplain. The process took a year, and he began his service in October 1967, attending the Basic Course at the U.S. Army Chaplain School at Fort Hamilton, N.Y. (Brooklyn).
He served two years in Vietnam as well as several stateside posts. At Homestead AFB, Miami, Fla., he worked on an M.B.A. with the University of Utah.
During his year at the Chaplain Advanced Course at Fort Wadsworth, N.Y. (Staten Island), he finished his M.B.A., completed a Master's Degree in Guidance and Counseling from Long Island University, and completed the Chaplain Advanced Course.
Dick then served four years on the faculty at the Chaplains School, where he developed and managed a senior-level course. While there, he met Dale Harding at the Park Avenue Methodist Church in Manhattan (NY), and they were married there.
He then served as the Army's Homiletics Officer at the Army Chaplain Board. In preparation, the Army sent him to Princeton Theological Seminary to get a Th. M. with an emphasis in preaching––a year that prepared him also for the work he would do after retirement.
Dick served as the Community Chaplain at Mainz, West Germany, Installation Chaplain at Fort Ord, Calif., and finally Command Chaplain of the Military District of Washington.
Dick retired in 1993. He pastored a church for three years, and then began publishing SermonWriter, with sermon materials for preachers. He did that for more than two decades. His wife, Dale, is keeping his website online atwww.sermonwriter.com.
Dick and his family moved to Oak Harbor in 1998, and he and Dale have lived here ever since.
Dick died on Jan. 16, 2020, and is survived by his wife, Dale; his daughter, Elizabeth; son, David (Jasmine); and his grandchildren, James and Robert. He is also survived by his brother, Jim (Phyllis); nieces, Jennifer (Jerry) and Stephanie (Phil); and numerous great-nieces and nephews. Services will be held Saturday, Jan. 25 at 10 a.m. at Grace by the Sea Anglican Church, 540 SE Pioneer Way, Oak Harbor.