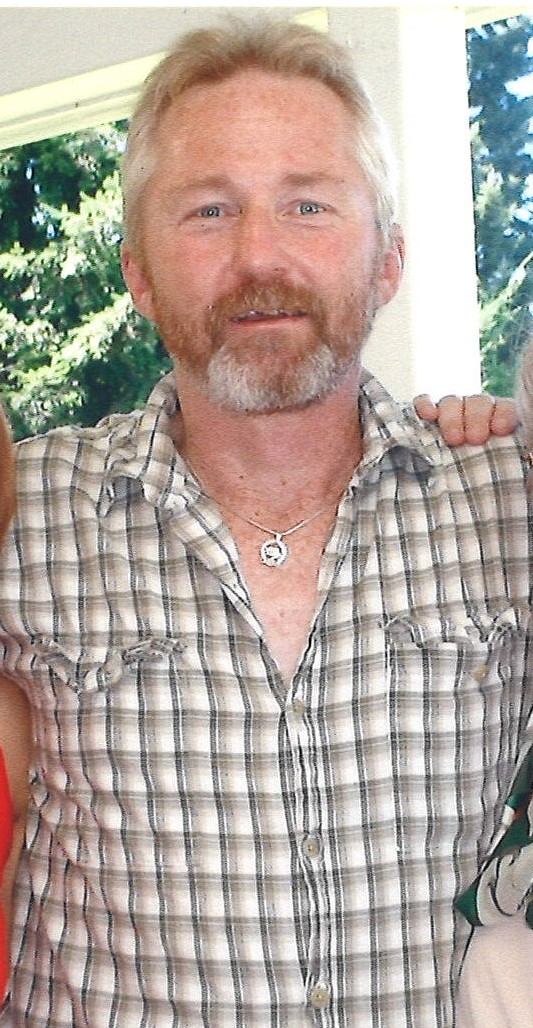 Robert C. Johnson
January 18, 1955 — December 21, 2019
Robert C. Johnson (Bobby, Bob) passed peacefully at home, surrounded by his loving family on Dec. 21, 2019. Bob was born in Port Townsend, Wash., to Eleanor and Robert T. Johnson, on Jan. 18, 1955 and went on to become oldest of three siblings.
After his father's passing in 1965, his mother married Arliss Christensen and moved to Oak Harbor. Arliss became his father in every sense of the word, and the Christensens became his family. He graduated from Oak Harbor High School in 1973, then went on to attend Bellingham Tech in 1974. He married his high school sweetheart and love of his life, Lael Hansen, in 1974 and then moved to Mount Vernon.
Bob became a carpenter and continued in that profession until his retirement; he was excellent at it. With the skills he learned from his father, Arliss, Bob became an avid outdoorsman. He loved hunting, fishing, camping trips and taking long drives to explore areas. He also loved woodworking. In 1994 he started Soo Bahk Do, obtaining a black belt and achieving Master in 2007. Lori became a part of the family in 1992 and was a huge part of his life and he thought the world of her.
Bob is survived by his wife of 45 years, Lael (Hansen); daughter Lori (Jeremy); two precious granddaughters, Aubrey and Chloe. He also leaves behind his dad, Arliss; brother, Shawn (Amy); sister, Debbie; and numerous nieces and nephews.
Please share your thoughts of Bob and sign the online guest register at www.hawthornefh.com. Arrangements are under the care of Hawthorne Funeral Home, Mount Vernon, Wash.
Bob was preceded in death by his father, Robert, and mother, Eleanor Christensen. Huge thank you to Hospice of the Northwest for their loving care. A graveside service will be held Saturday, Jan. 11, at 10 a.m. at Maple Leaf Cemetery followed by a memorial service, 11 a.m. at Wallin Funeral Home, 1811 W. Cemetery Rd. Oak Harbor.